Samsung Galaxy S10 To Sport Bigger Display Than Note 9 Phablet
Reports fresh from South Korean media say Samsung Electronics' upcoming Galaxy S10 flagship phone will sport a larger display than the Galaxy Note 9 phablet.
The Investor reported Friday, citing local news outlet The Bell, that Samsung has recently changed the hardware specifications of the next-generation Galaxy S installment, which is expected to launch early next year.
Samsung suppliers apparently disclosed to Korean news media that Samsung is increasing the screen size of the Galaxy S10+ from the initial 6.3 inches to 6.44 inches. The change is said to be Samsung's way of anticipating the largest iPhone that Apple is planning to release later this year.
Several industry sources previously disclosed that the Cupertino giant is secretly working on a large iPhone that's rocking a 6.46-inch screen. Samsung's move is viewed as a countermeasure against Apple's upcoming phablet.
If true, the Galaxy S10 will feature a larger display than the upcoming Galaxy Note 9, which is rumored to have a 6.38-inch display. For years, the distinction between the Galaxy S series and the Galaxy Note series was the difference in their screen sizes. But it's clear now that that won't be the case starting with the Galaxy S10, unless Samsung is planning to introduce a bigger Galaxy Note 10.
One industry source clarified that the change in the specs of the 10th anniversary flagship device isn't final. "The modified specs are not final and Samsung is still considering different options. [However], everything will be all set and ready by August."
The Galaxy S10 series will mark a big change in Samsung's strategy. Sources leaked that Samsung is preparing not just two variants, but three. Aside from the Galaxy S10 and the bigger Galaxy S10+, there is going to be a mid-range model that is said to feature a 5-inch flat screen.
The entry-level model is also believed to come with a single-lens camera. On the other hand, the main flagship entry is said to feature a dual-lens back camera module. As for the Galaxy S10+, it is reportedly arriving with a triple-lens setup.
Meanwhile, Samsung has already sent out invitations for the Unpacked event for its Galaxy Note 9 phablet. The device will be unveiled on Aug. 9 at New York City's Barclays Center. This means the Note 9 will launch two weeks earlier than last year's Galaxy Note 8.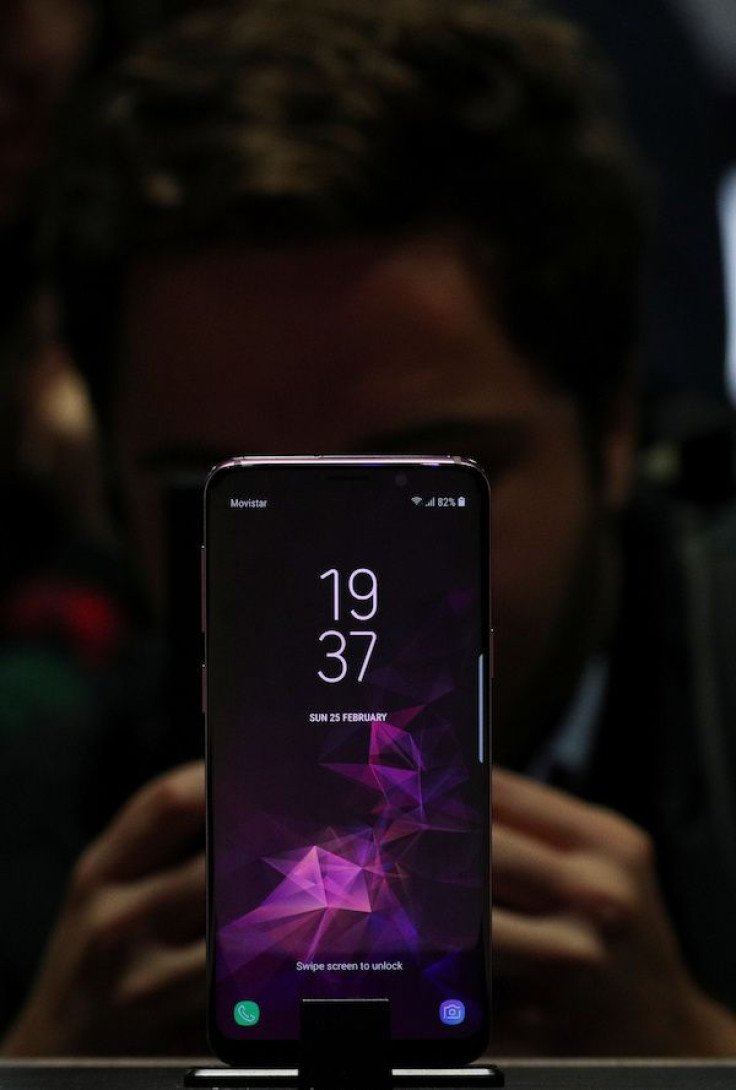 © Copyright IBTimes 2023. All rights reserved.