Samsung Galaxy S10 vs. S9: Is Samsung's New Flagship Worth The Upgrade?
Samsung's Galaxy S10 was recently unveiled, along with Galaxy S10+ and Galaxy S10e smartphones. Owners of the Galaxy S9 phone may want to upgrade to the latest Galaxy S10 phone. So what are some of the new features in S10 that make it worthwhile to switch?
Design
According to The Verge, the exterior design of the Galaxy S10 and Galaxy S9 are almost the same. For example, the Galaxy S10 has the same curved top and bottom bezels. It features a USB-C charging port and 3.5mm headphone jack on the side. The S9 features a rear-facing fingerprint scanner, whereas the successor model arrived with an advanced in-display ultrasonic fingerprint scanner.
Display
The Galaxy S10 has a bigger 6.1-inch display compared to 5.9-inch screen of the S9. It features an Infinity-O screen design with thinner bezels at the top and bottom. Hence, it offers a higher screen space the S9. Notification icons like airplane mode and battery percentage appear on the same level with the O-shaped front-facing camera. This can be annoying for some people. The increase in the screen size does not make the phone uncomfortable to hold. It can still fit in the palm of your hand ergonomically.
Performance
The Galaxy S10 is now considerably faster after having been upgraded from Snapdragon 845 in S9 to the latest Snapdragon 855 mobile platform. The S10 model is also now available with storage of up to 512 GB. In S9, you can only have up to 256 GB in storage. Plus, the RAM also increased to 8 GB in the S10 compared to only 4 GB in S9, Tom's Guide reported. Both phones support additional storage through the microSD card slot.
Higher performance means a better battery is needed. The Galaxy S10 is equipped with 3,400mAh battery with improved power efficiency of up to 40 percent compared to S9. The new battery also last four hours longer compared to the 3,000mAh battery of S9.
Camera
The Galaxy S10 is blessed with triple rear cameras, whereas the predecessor model features dual rear-mounted cameras. The three cameras present on the S10 are 12 MP (f/2.4 telephoto lens), 12 MP (f/1.5 wide lens), and 16 MP (f/2.2 ultra-wide lens). In addition, it also has a 10 MP selfie camera with f/1.9 lens.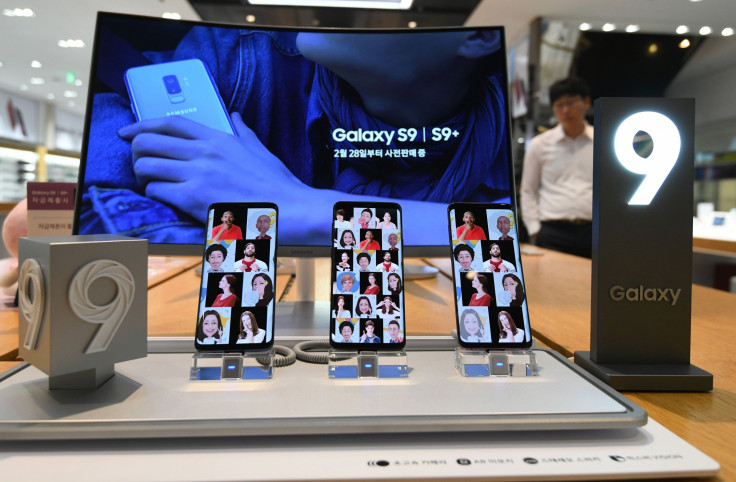 © Copyright IBTimes 2023. All rights reserved.