The Problem With Samsung Galaxy Fold And Every Other Foldable Smartphone
The Samsung Galaxy Fold foldable smartphone was unveiled on Feb. 20 in San Francisco. Even though the audience was awestruck by the features of the phone that carries a hefty price tag of $1,980. Its sales will kick off in April. It is likely that the phone may encounter lackluster sales because of the problems associated.
According to The Verge, there is a noticeable gap in the middle that can be seen when the Galaxy Fold is unfolded. Even though the gap is about the size of a hair strand, it can cause some slight interruption in the comfort of viewing the phone screen.
The traditional smartphone is nothing but a rectangle black screen. Samsung tries to stand out by making a phone that can be opened like a book - when you open it and bend down the lid, it looks like a triangle prism. Another problem is that it can't be laid flat on the table when opened. In fact, when the phone is unfolded, the two halves are at 85-degree angles, just a little bit more to open completely flat on the table, Engadget reported.
No one likes to hold the phone for longer hours. Samsung hasn't disclosed the weight of the device. However, the form factor of the foldable phone suggests that it will be heavier than conventional phones. Holding it with one hand with its lids opened at an angle may could be quite inconvenient.
If the hand is tired, one will think of putting it on the table or prop it against a book. Yet, the problem remains as the phone does not open completely flat but at an angle. It prompts one to think that the hinge may loosen, and the next thing is that the phone will need repair if they lay it at an angle on a flat surface. Other than that, it has a decent hinge that hold the two parts together. The hinge is stylishly designed and durable. These flaws could be there on forthcoming foldable phones from other brands. Rumors have it that Xiaomi, Oppo, Motorola and TCL are aiming to release their foldable phones this year.
The other mainstream Huawei Mate X foldable phone that was announced recently commands a price tag of 2,299 euros (~$2,610). Because of the price, many people are likely to hesitate when contemplating whether to buy a foldable phone. This is because most people tend to change their phones every 1 - 2 years no matter if they are damaged or not. Hence, it might not be worthwhile to buy a foldable phone if you don't have a deep pocket.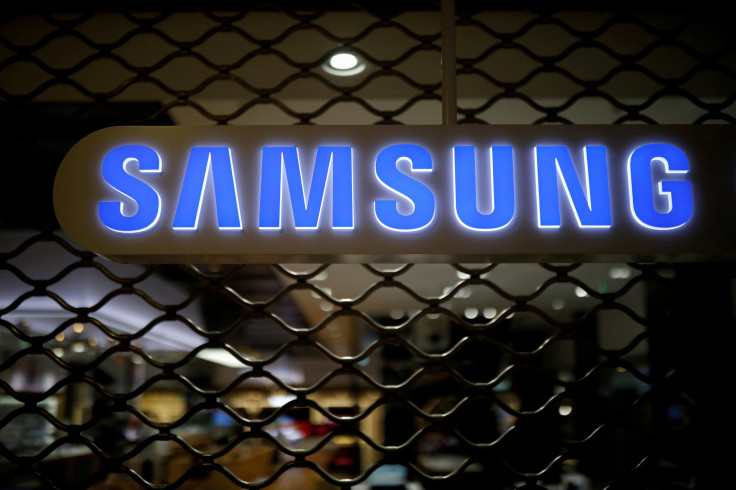 © Copyright IBTimes 2023. All rights reserved.