Samsung's New Video Celebrates Athlete Defying Barriers With Gear IconX And Galaxy S7 Edge In Tow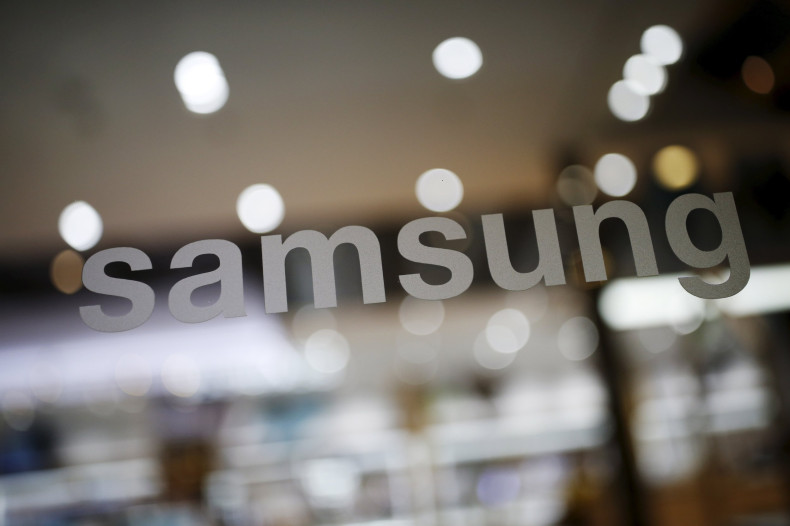 As it turns out, Samsung is one of the worldwide Olympic partners in the wireless communications equipment category. As part of the promotions, the South Korean tech giant has released a heartwarming video titled "The Chant," showing South Sudanese athlete Margret Rumat Rumat Hassan.
Hassan is apparently hoping to compete in the 400-meter run representing her country South Sudan in the Rio 2016 Olympic Games. It is worth mentioning that, unlike other countries, this is the first time South Sudan will be sending a sports team to the Olympics, scheduled in Rio de Janeiro, Brazil.
The video focuses on the pioneering spirit, perseverance and the sheer will to fight against the odds to reach the ultimate goal. Although Samsung has released such heartwarming stories in the past, this one in particular looks more powerful and authentic.
In the video, Hassan is shown wearing Samsung's Gear IconX cord-free ear buds paired with a Samsung Galaxy S7 Edge handset. It is not surprising to see these devices in the video because -- even though this is dedicated to Olympics, it's being done in partnership with Samsung.
But then, the South Korean tech giant has kept the device interference to a minimum in the video and let the story take the center stage with Hassan as the main protagonist. The video takes us through her village where people are chanting her name and celebrating her journey to the Olympics. And later, it shows the grand stadium where she would be competing soon.
Here is the video showing the beautiful story of Hassan defying odds: (Credit: YouTube/Samsung)
For those not in the know, Samsung launched the Gear IconX recently with a killer design and brilliant specs. The buds sit comfortably in the ears and it is designed in such a way that the device users can "run, jump and carry on with life," without having to worry about buds falling down accidently. This gadget will reportedly retail at around $199.99, CNet noted.
© Copyright IBTimes 2022. All rights reserved.