Sarah Phillips ESPN Photos: What Does Sarah Phillips Actually Look Like?
Sarah Phillips is purportedly a 22-year old student of Oregon State who until Wednesday wrote a gambling column for ESPN's Playbook (formerly Page 2).
Phillips was fired on Tuesday by ESPN after a Deadspin.com report that she and a partner, Navin Prasad were involved in fraud and extortion in an attempt to make money off of internet advertising.
The details of the case are confused and contradictory, though they will likely clarify themselves over the coming days and weeks. Right now there are a number of questions, including who Phillips actually is.
She has a photo of herself on her Twitter bio here which seems to match her photo on Playbook and the images in a YouTube video that Phillips posted two days ago. She even tweeted, My avatar is me. My YouTube video is me, on Tuesday evening as part of her explanation of the whole thing.
But, prior to her time at ESPN, she wrote for Covers.com. In fact, it was her work at Covers that got her the gig at ESPN in the first place. That photo featured a blonde woman who doesn't look much like Phillips.
Since the scandal broke, people in the Eugene, Oregon area have noticed that the blonde bears a striking resemblance to a local hairdresser named Ivy Smith.
The same people suggest that Phillips is indeed a Sarah Phillips who graduated from Sheldon High School in the area in 2007, and that Ivy Smith was a classmate of hers at Sheldon.
Did Phillips grab a photo of a pretty, blonde classmate to throw on top of her column? It seems that way now. In the course of her time at Covers, the photos came into question.
She said those were pictures of her when she was younger and we flat out asked her, 'Is that you?' said Jon Campbell, Phillips editor at Covers.com. She said, 'Yeah of course, but I was younger and I don't look anything like that now.' We said OK and she sent more updated ones that probably resemble something closer to what you see on ESPN now.
Though it will probably be a minor footnote in the story when all the details come to light, it is certainly interesting to see that Phillips was already duplicitous and wary of her identity before she had even written that first column for Covers.
Below are the various photos she has used.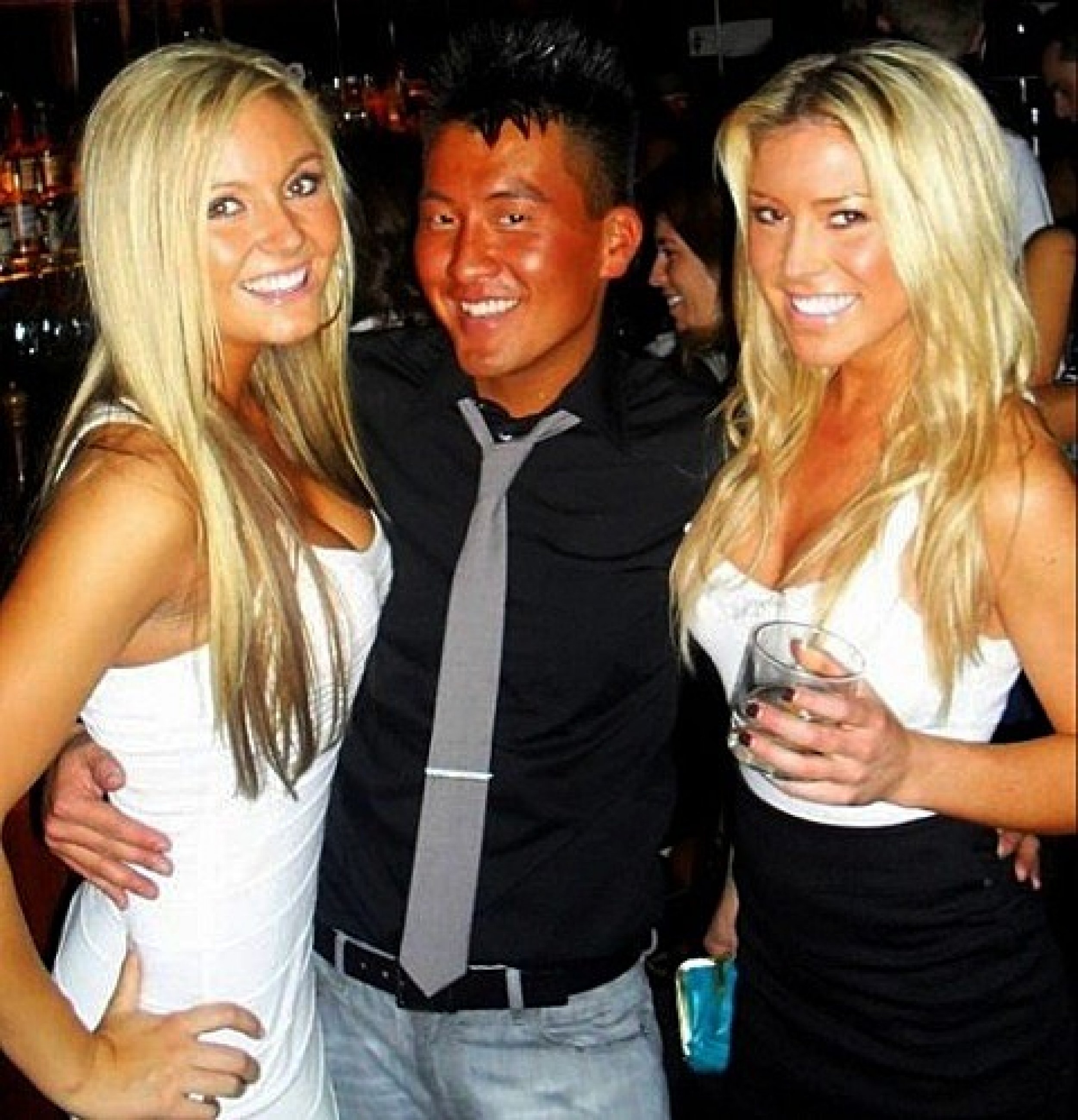 © Copyright IBTimes 2023. All rights reserved.