Saudi Arabia And Russia Military Teaming Up? Riyadh Wants Russian Weapons After Years Of Buying From The Pentagon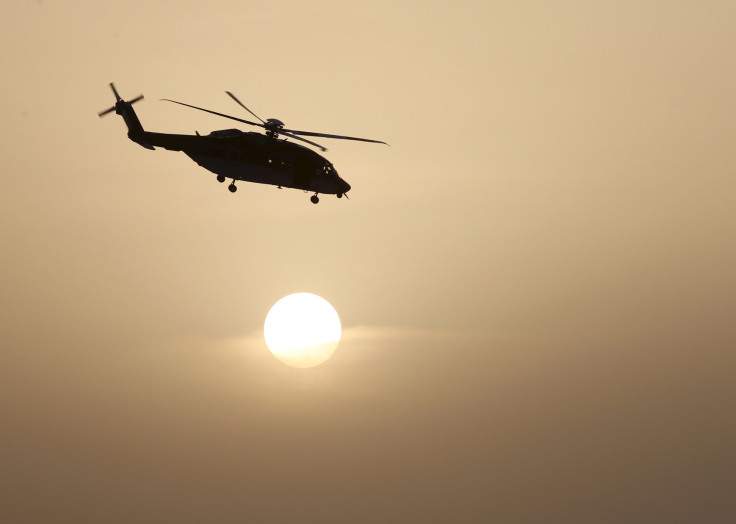 Saudi Arabia is looking to scale back its reliance on U.S. weapons and could turn to Russia as an alternative supplier, according to a Monday report from the Interfax news agency. However, the sheer scale of Riyadh's defense relationship with the U.S. means that such a move could be more than a decade away.
"We forecast that military and technical cooperation between our countries in the foreseeable future will develop dynamically," a Russian source told Interfax. "However, conclusion of major arms contracts in the nearest future is unlikely because Saudi Arabia oriented for many years towards purchasing firstly U.S. arms."
Saudi Crown Prince Mohammad bin Salman and Defense Minister aide Mohammed bin Abdullah al-Ayesh were seen at Moscow's international military and technical forum in June. Sources at the event indicated that they took significant interest in a number of Russian samples. "Certain interest was shown in particular in the new Russian operative and tactical complex Iskander-3, air defense systems, helicopter equipment, Tigr corvettes of the 20382 project, small submarines and Bal-E mobile coastal defense missile systems," the source said.
Russian military data shows that the share of U.S. arms in the Saudi military is over 80 percent.
Saudi Armed Forces Over Time | FindTheData
The potential for a new relationship with Russia comes at a difficult time for relations between Saudi Arabia and the U.S. Riyadh is unhappy with a deal Washington has brokered with Iran that will see sanctions against Tehran lifted and will likely see the Persian country reestablish itself as a regional rival to Saudi Arabia.
While Saudi Arabia hasn't kicked up as much of a fuss as Israel has over the Iran deal, the country does have some lingering doubts and fears about what it could mean for security in the region. In recent days, Israel and Riyadh have put aside their own rivalry and joined forces to condemn the details of the U.S.-led deal.
Russia is undertaking a $400 billion modernization project of its military antiquated Soviet equipment and has developed a number of advanced systems that it is actively looking to sell. The project, which has seen the largest dispersal of Russia forces since the end of the Cold War in 1991, is expected to be complete by 2020. Russia wants military and political parity with the United States.
© Copyright IBTimes 2023. All rights reserved.