Saudi Aramco's International Bond Sale Tops $100 Billion In Investor Orders
State-owned Saudi Aramco, the world's most profitable company, ends its first ever international bond sale Tuesday far exceeding the $10 billion it initially hoped to raise.
It said demand for the bonds soared in excess of $100 billion, or more than 10 times the $10 billion it expected to raise. As early as Monday, the bond sale had already drawn over $30 billion in demand, said Saudi Energy Minister Khalid al-Falih. Aramco will set the price of its bonds later on Tuesday.
Aramco is marketing a U.S. dollar denominated debt issue split into six tranches. Maturities range from three to 30 years.
Saudi Arabia owns "A1" and "A+" ratings from ratings agencies Moody's Investor Services and Fitch Ratings Inc., respectively. A sign of low-risk and reliability for investors.
Aramco said it will use the proceeds from the bond sale for "general purposes." Analysts, however, expect part of the money to fund Aramco's acquisition of a controlling 70 percent stake worth $69 billion in Saudi Basic Industries Corporation (Sabic), a state-owned petrochemical company.
As expected, the first-ever debt issuance from Aramco, the world's largest oil producer, triggered massive global interest. The offering also comes ahead of a planned IPO where Aramco will offer part of its shares in international stock markets in about two years.
"It's not a surprise that the most profitable company in the world... on a debut international bond sale is capturing tons of investors' interest," said Aarthi Chandrasekaran, portfolio manager at SHUAA Asset Management.
What impressed other analysts was the the high quality of this low-risk bond offering.
While the market knew the size was going to be big, "what is worth highlighting is that the quality is impressive -- much better than the market had been expecting," said Mohieddine Kronfol, chief investment officer of Global Sukuk and MENA Fixed Income at Franklin Templeton Investments.
Other analysts pointed out the bond offering gave investors a rare chance to take a serious look at a country that has historically been underweight on investment portfolios. The offering also gave investors greater visibility into the financial performance of Aramco, a company notorious for its secrecy.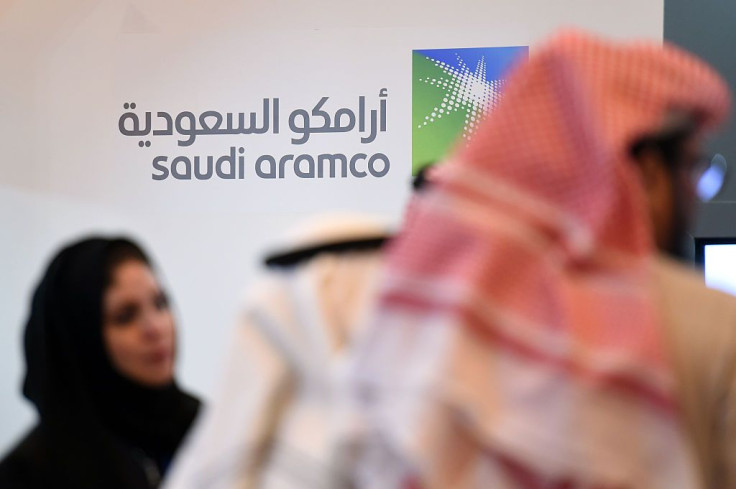 © Copyright IBTimes 2023. All rights reserved.
FOLLOW MORE IBT NEWS ON THE BELOW CHANNELS