Say Goodbye To Google Photos' Unlimited High-Quality Backup On June 1, 2021
KEY POINTS
After hitting a 15 GB cap, users can pay and upgrade to a Google One account for storage
Similar limits will kick in for Google Docs, Sheets, Slides etc
Accounts inactive for more than two years will lose all data in Photos and Drive
Google announced on Wednesday a slew of updates to its photos and video storage app, Google Photos, but the one that will hurt users the most is the ending of its unlimited free "high quality" photo backups on June 1, 2021. Google will then charge customers for storage after 15 gigabytes have been used on their account, taking away the service's biggest selling point.
In a blog post, the company explained that this 15 GB cap will not apply to photos and videos uploaded before June 1, so users can upload files they want on the cloud before that date.
Similar caps will come into effect for Google Docs, Sheets, Slides, Drawings, Forms, and Jamboard files. Those who run out of storage can either pay and upgrade to a Google One account, or delete unnecessary pictures from their phone.
Google will also delete content from Photos, Drive and Gmail of accounts that have been inactive for 24 months and haven't responded to Google's alerts and warnings.
There is already a 15 GB limit in Google Photos regarding the upload of pictures in their "original quality," wherein the app saves pictures in the resolution in which they are taken. In its free backup feature, which is being discontinued, Google saves pictures in a compressed format for efficient storage. For example, if a picture is larger than 16 MP, it will be resized to 16 MP or below.
Pixel users, who got unlimited "original quality" storage until now, will be downgraded to unlimited "high quality" storage beginning June. This may still act as an incentive for people to buy Google's Pixel smartphone.
This 15 GB is higher than Apple iCloud's 5GB free storage and Google pointed out in the blog post that 80% of Google Photos users will not hit the 15 GB limit for at least 3 years.
The company is integrating new features that let you sift through blurry pictures, screenshots or dark pictures you may want to delete. It will start sending users alerts when they reach the cap.
Another interesting feature the company will bring to Google Photos is instead of showing how much storage is left in terms of GB, it will show how much estimated time is left before the user runs out of space. Instead of showing "5 GB of 15 GB left," it will show messages like "3 years of storage left." This will be based on a personal estimate of how many pictures a person saves over a certain time period.
The reason behind this move may be to promote its Google One service. In its blog post, the company said it's doing this "to bring out policies more in line with industry standards."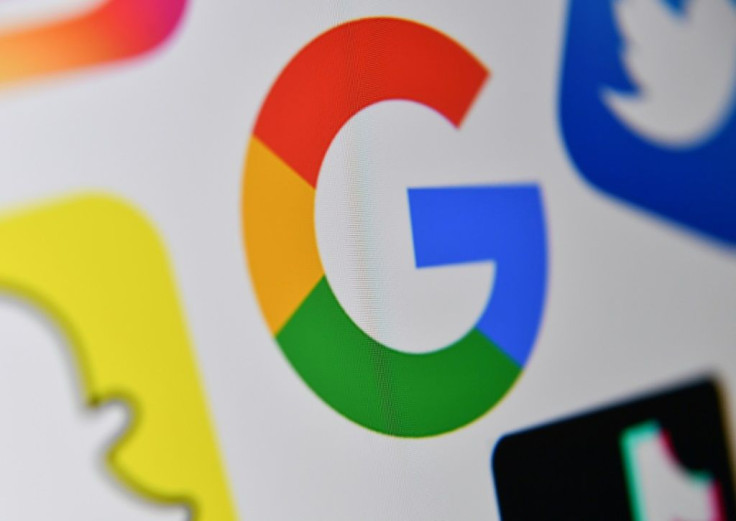 © Copyright IBTimes 2023. All rights reserved.
FOLLOW MORE IBT NEWS ON THE BELOW CHANNELS