SC Rejects Pakistani PM's Contempt Appeal; Political Turmoil Expected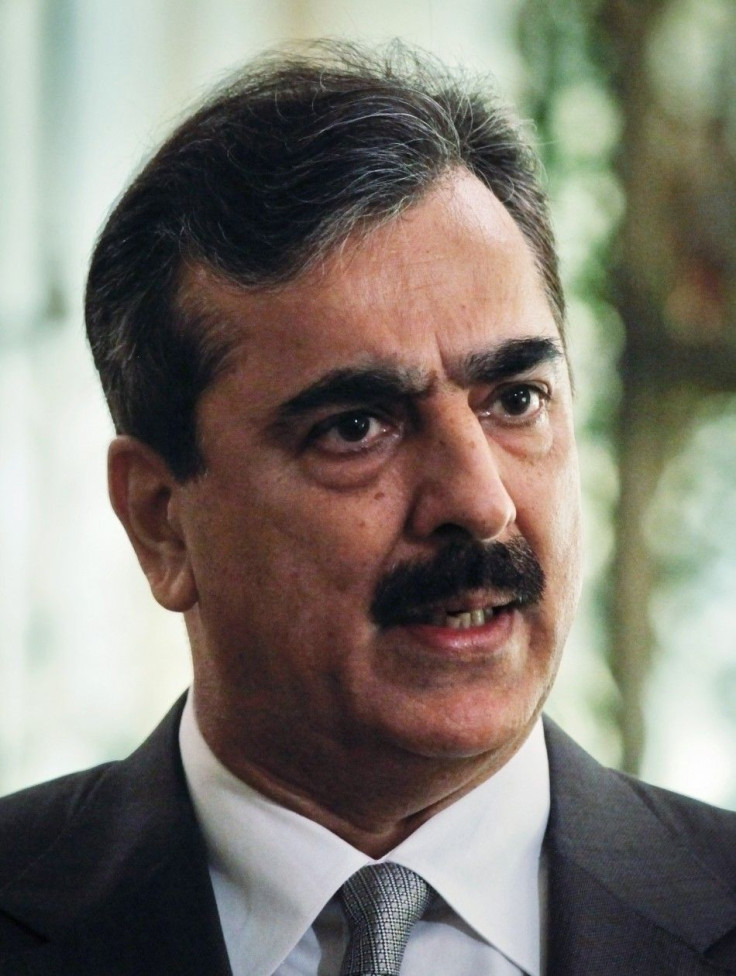 Pakistan's Supreme Court rejected the prime minister's appeal against summons in a contempt case on Friday and is set to charge him on Monday, a move likely to bring fresh political turmoil to the chronically unstable country.
If convicted, Yusuf Raza Gilani could face jail, but the case, which has raised tension between Pakistan's civilian leaders and the Supreme Court, could drag on and paralyse decision-making.
If Gilani is removed, it does not necessarily mean the government will fall as the ruling coalition has the numbers in parliament to elect a replacement. But a protracted court battle could weaken the government and damage the ruling Pakistan People's Party's chances in the next general election expected by 2013.
The appeal is dismissed, Chief Justice Iftikhar Chaudhry said in court, reading the decision of the eight-member bench.
The legal tussle stems from thousands of old corruption cases thrown out in 2007 by a controversial amnesty law passed under former military president Pervez Musharraf.
The contempt accusation arises from Gilani and his advisers ignoring court orders to ask Swiss authorities to re-open cases against President Asif Ali Zardari, the most prominent beneficiary of the law.
Pakistan's current government is the longest serving civilian administration in the country's history.
It hopes to be the first to serve out its full term in the South Asian nation which has been ruled by the military for more than half of its 64-year history through coups, or from behind the scenes.
Political instability and brinksmanship often distract Pakistani leaders from a staggering number of challenges -- from a Taliban insurgency to the struggling economy and rampant poverty.
While Pakistanis have grown accustomed to tension between civilian leaders and generals, the Supreme Court has increasingly asserted itself over the last few years, making the political landscape more combustible.
© Copyright Thomson Reuters 2023. All rights reserved.