Scalia, Breyer Weigh in on Televised High Court Arguments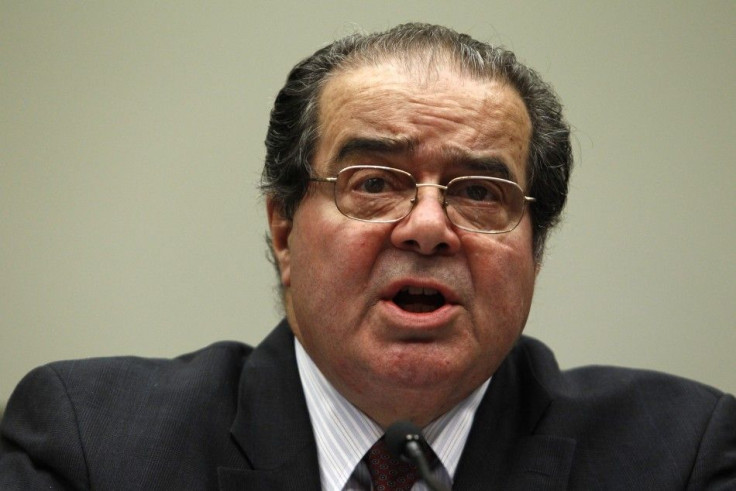 U.S. Supreme Court Justices Antonin Scalia and Stephen Breyer told senators that they are opposed to letting cameras televise proceedings.
During rare two hour testimony to the Judiciary Committee Wednesday, both justices downplayed the importance of filming and broadcasting oral arguments. Scalia argued that the American public would get little out of watching oral arguments.
If I really thought the American people would get educated, I'd be all for it, Scalia said.
While Supreme Court proceedings can include gripping court room drama, much of it is dense legal issues, like the bankruptcy or tax codes, Scalia said. He also argued that most Americans would care only to see the interesting parts.
For every 10 people who sat through our proceedings, gavel to gavel, there would be 10,000 who would see nothing but a 30-second take out, said Scalia, a President Ronald Reagan appointee. It would be in effect giving a misimpression of the Supreme Court.
Breyer, tapped by President Bill Clinton, agreed with his colleague. Breyer, whose judicial philosophy on a living Constitution is a stark contrast to Scalia's originalism, said he was cautious about imposing a policy like televised proceedings on future Supreme Court justices.
We're conservative and you would be too if you were there, Breyer told senators. We're there for a short time. We're trustees.
Beyond letting cameras access the high court, Scalia also dabbled in some media criticism, saying that he cannot respond to press comments that are critical of a decision, but include little about the actual statutes at issue.
If you like the result, it's a great opinion. If you don't like it, it's terrible, Scalia said. Judicial activism is when the courts do what you don't want them to do.
© Copyright IBTimes 2023. All rights reserved.