Senate Approves $1.1 Trillion Bill To End Government Funding Fight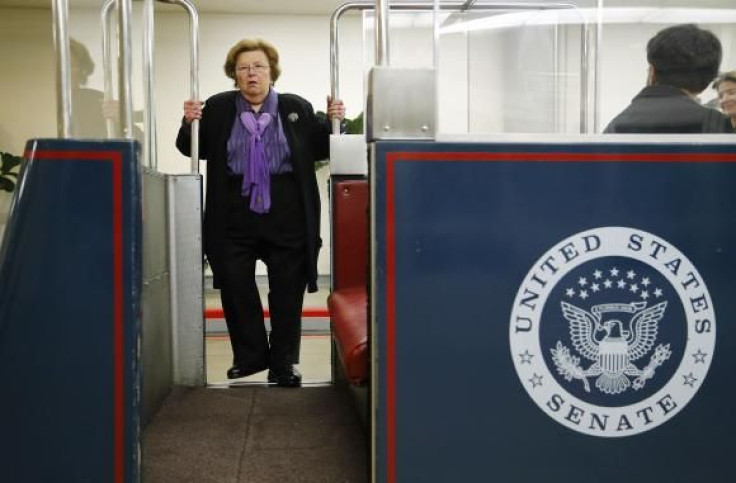 The U.S. Senate easily passed a $1.1 trillion spending bill that halts, for almost nine months, the threat of another federal agency shutdown. The Senate then sent the bill to President Obama, who is expected to sign it into law, according to Reuters.
It was striking departure from the sea of partisan-propelled budget battles of recent memory.
The bipartisan vote, 72-to-26, ended action that for the first time since 2012 determined federal spending agency by agency rather than via temporary stopgap measures that highlight the outwardly partisan nature of Washington, D.C.
It was a vote that came exactly three months after the ending of a 16-day government shutdown in October, which was fought over disputed funding for Obamacare. "We're a little late, but we have gotten the job done," said Senate Appropriations Committee Barbara Mikulski on the Senate floor.
The measure funds thousands of government programs connected with, for example, the military and national parks through the Sept. 30 fiscal year-end, Reuters reported.
© Copyright IBTimes 2023. All rights reserved.
FOLLOW MORE IBT NEWS ON THE BELOW CHANNELS