SF Cops Deny Investigating Lost iPhone 5 Prototype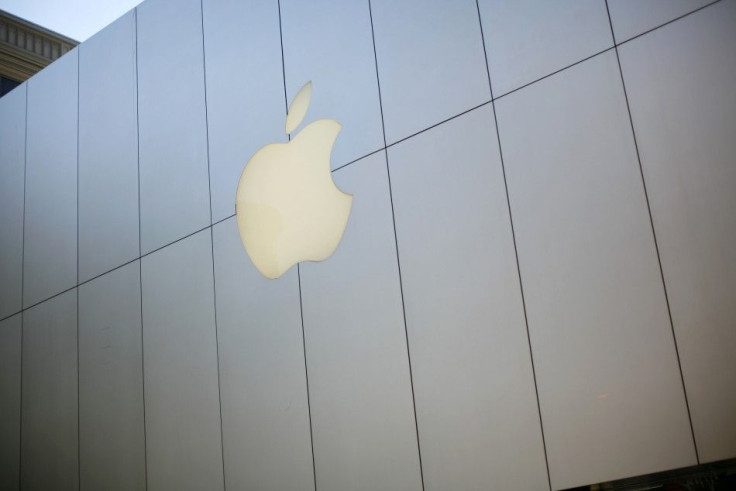 San Francisco police are denying reports that they have teamed up with Apple to find an iPhone 5 prototype lost by an employee.
A previous CNET report said the phone had been lost in a bar and that police investigators had traced it to a house in the Bernal Heights neighborhood. The house's resident denied knowing anything about it.
CNET reported that Apple had lost another iPhone prototype, just as it did with the iPhone 4 last year. It said the prototype was lost in a Mexican restaurant, Cava 22, and was being sold on Craiglist.
Apple employees even tried to bribe the individual into selling it back to them, according to a Business Insider report.
© Copyright IBTimes 2023. All rights reserved.