'Shib: The Metaverse' Gets New Rewards Distribution Update
KEY POINTS
Locked LEASH allows holders to gain early access to "Shib: The Metaverse"
The rewards for locking LEASH are now available
SHIB was trading up 7.08% at $0.00001073
While the promised update from Shiba Inu lead developer Shytohi Kusama is not yet available, "Shib: The Metaverse" has dropped a new update that delights the community, especially those interested in the community's very own metaverse.
Those who locked LEASH on SHIB.io can now claim their BONE rewards, according to the latest tweet shared by Shiba Inu influencer @RealCryptoAngel on Monday. The tweet, which features a screenshot of a post presumably made on Shiba Inu Discord, contains instructions on claiming the reward.
The process is straightforward. Those who wish to claim the rewards need to go to SHIB.io, then to their Profile and scroll down to the bottom part of the page to find the CLAIM button under the Total BONE Rewards.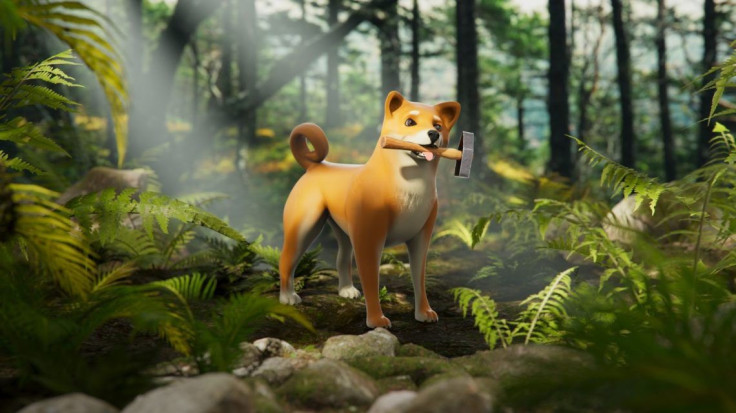 The same Discord post also assured the Shib Army that "more updates" about "Shib: The Metaverse" are coming soon. SHIB.io is the official website of the Shiba Inu metaverse and "the main source for all things SHIB."
It may be recalled that the Shiba Inu developers launched the Locker Feature a few months ago to allow early access to the entire map of the metaverse. Those who have locked their LEASH can bid and purchase lands during the initial stages of the first phase of the metaverse, which includes the BID and HOLDER events.
This feature also serves as an "anti-dump safety mechanic," which promises holders of rewards during the first phase and the entire event process. The Locker tool is available on SHIB.io, which, aside from allowing users to lock their LEASH and SHIBOSHi, also enables them to buy LEASH.
"Shib: The Metaverse" is defined as "the culmination" of the Shiba Inu "history as a community, virtually displayed, in a layer of beautiful visuals that showcase our innovation and unity with a place to truly call home."
Following the successful first phase of "Shib: The Metaverse," the Shiba Inu community welcomed industry veteran Sherri Cuono in May. With her experience in various projects involving games, entertainment, healthcare and enterprise, Cuono serves as an advisor of the community's metaverse.
SHIB, the native token of the Shiba Inu, was trading up 7.08% at $0.00001073 with a 24-hour volume of $378,800,367 as of 2:20 a.m. ET on Tuesday, based on the latest data from CoinMarketCap.
© Copyright IBTimes 2023. All rights reserved.