Snap CEO Evan Spiegel Acknowledges Sexism Reports, Claims Company Has Progressed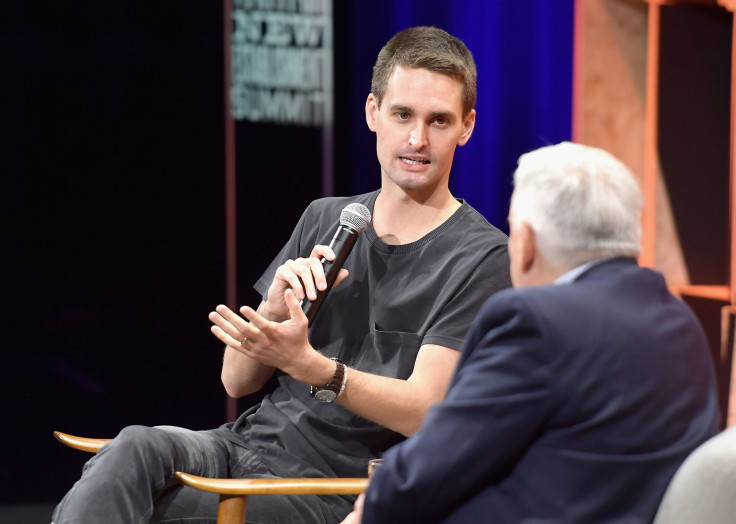 Amid continued calls for greater diversity and less discrimination in tech, Snap Inc. on Tuesday became the latest major tech company to come under scrutiny for its company culture.
In an email sent on her last day at the company in November, former engineer Shannon Lubetich criticized Snap for not doing enough to improve diversity within its ranks.
The letter went unseen by the general public until financial news network Cheddar obtained it Tuesday. Hours later, Snap CEO Evan Spiegel spoke to Recode co-founder Kara Swisher on stage at the Code Conference. Spiegel used the opportunity to acknowledge that the company behind Snapchat could do better, but defended the progress it made since Lubetich's letter was sent.
Cheddar's report included several anecdotes from former Snap employees that painted the company as yet another tech giant with a "pervading sexist vibe." Hot tub parties, push-up contests and inappropriate jokes were just some of the things alleged to have happened in and around Snap.
One specific incident that Spiegel directly addressed in his talk with Swisher involved a company party in 2017 at an airport hangar. Snap reportedly hired women to dress like the popular deer filter in the photo and video app, which supposedly made Spiegel, as well as multiple other employees, uncomfortable afterward.
Spiegel called it a mistake on the part of a member of the events team and said Snap took the feedback seriously.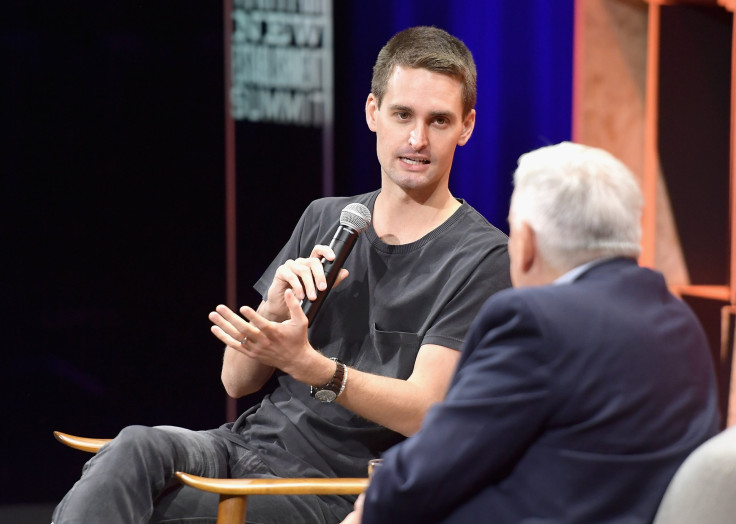 "I think it's really important. I think especially with the younger work force, people are gonna make mistakes, we should expect that, it's part of the learning process," Spiegel said, per Recode's transcript. "And having that mechanism whereby we turn that into feedback and then change is critical."
Most of what Spiegel told Swisher involved the idea of encouraging honest feedback and turning it into positive change.
"Ultimately, to me, that is the sign of a culture that we want, where people are identifying problems and speaking up about them," Spiegel said.
Spiegel also claimed Snap had hired consultants to figure out how to improve and run a company-wide survey about the issue. Still, Snap's employment demographics reflect a similar lack of gender diversity to other tech companies.
Only 22 percent of its directors are women, while just 13 percent of its tech team are women, according to Cheddar. A 2017 study found that tech employees reported sexual harassment and racial stereotyping at high levels, often to the point that it drove them out of the industry.
Reports of sexism have added to problems surrounding the Los Angeles-based company. Snap has faced recent financial troubles and user dissatisfaction of a major app redesign.
© Copyright IBTimes 2023. All rights reserved.