Snapchat Releases Time Machine AR Filter, Makes Users Look Old Real-Time
Snapchat recently released a new augmented reality filter to its service. This new filter is called the Time Machine and it can make someone look younger or older but this time in real-time.
The new lens AR filter is now available once users update to the latest version of the app, both on Android and the iOS version. The lens is free and does not require any kind of setup for it to work. Just like other lens filters, one just has to hover the camera in front of their face and they will be able to see the effect in real-time as they move and make faces.
The lens can be applied not only to the user themselves using the front camera but also to other people using the rear camera and even on still photos or images on a screen. One can, for example, point a rear camera with the filter on to someone on TV and they would see how the app would make them look older or younger.
Snapchat also previously released similar filters earlier this year such as the babyface and the gender swap filters, which both gained popularity among users and non-users alike.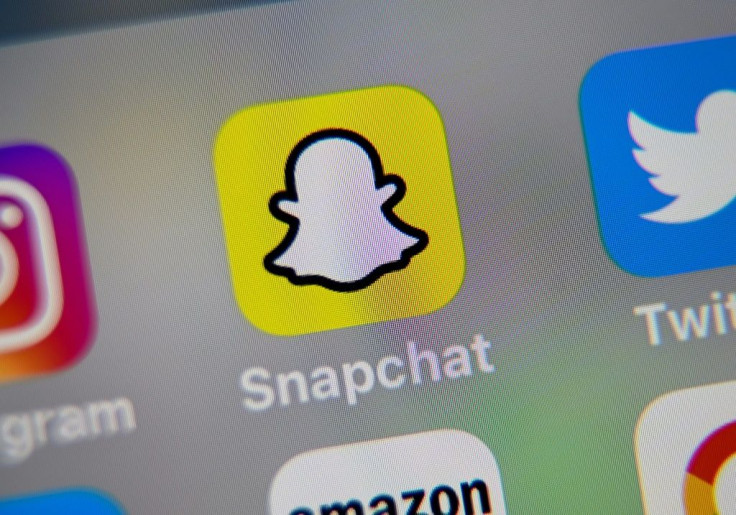 This move is seen by many experts and users alike as an effort by the social media platform to gain users back to the service. Still, unfortunately, that would not be the case for most of the time.
However, that is still an advantage as both old users coming back as well as new ones just downloading the app to experience the new AR filter will add up to the analytics of the service. In comparison, this is something that rival social media platform Instagram don't have: users coming to the service only for filters.
In a previous The Verge report, Snapchat CEO Evan Spiegel revealed last July that continuous updates to the app, particularly for Android, made Snapchat users send 7 percent more snaps as compared to the older versions. Clearly, more new and exciting filters contribute to the amount of traffic that goes on on the platform.
© Copyright IBTimes 2022. All rights reserved.
FOLLOW MORE IBT NEWS ON THE BELOW CHANNELS