Snapdragon 810 Overheating Problems Delay Xiaomi Mi 5 Smartphone: Reports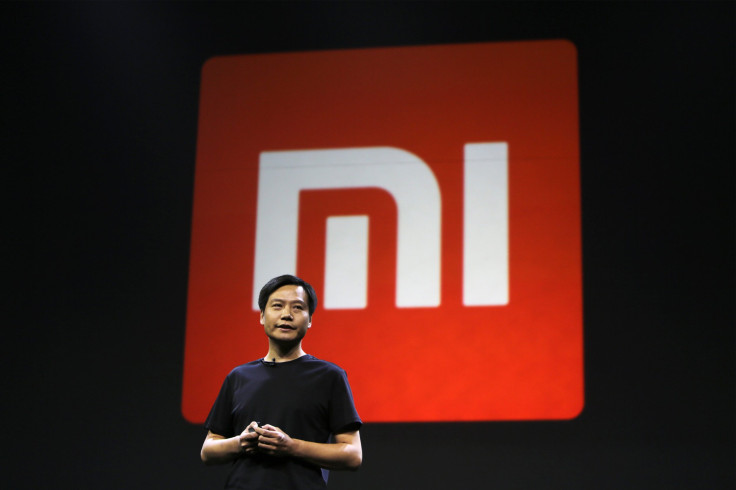 The overheating problem linked to Qualcomm's Snapdragon 810 chipset has come back to haunt original equipment manufacturers (OEMs). Recently, Sony acknowledged that its 2015 flagship smartphones -- namely, the international model Xperia Z3+ and the Japanese-market model Xperia Z4 -- are experiencing overheating issues because of the housed Snapdragon 810 SoC. But now, a slew of complaints from users of HTC and Xiaomi handsets point to a more widespread overheating issue.
The HTC J Butterfly smartphone, with a Snapdragon 810 chipset on board, has reportedly been struck with overheating problems, says a new report from China. The same handset is said to be suffering from poor battery life and a problematic touchscreen, notes Phone Arena. As a result, anyone planning to purchase the HTC J Butterfly should be mindful of these issues.
Not long ago, even the flagship HTC One M9 showed symptoms of an overheating problem because of the Snapdragon 810 chip. However, HTC reportedly fixed the issue by throttling the clock speed of the chipset under certain conditions, to prevent the SoC from hitting high temperatures. The bigger sibling HTC One M9+ escaped the Qualcomm chip's overheating issues by housing a MediaTek chip. In any case, the One M9+ will not be sold in the U.S. or Europe.
Xiaomi is gearing up to release its flagship Mi 5 smartphone later this year. However, according to a recent report, the Mi 5 seems to have overheating problems because of the Snapdragon 810 chip. In the meantime, a recent Forbes report stated that the Mi5 and Mi5 Plus will be powered by Qualcomm's upcoming Snapdragon 820 chipset. By housing this chip, Xiaomi can eliminate the overheating problem specific to the notorious Snapdragon 810. But the unavoidable flipside would be a delay in the Mi 5 release date.
Xiaomi has already made use of thermal controls on the Mi Note Pro smartphone to protect the device from getting overheated. But Phone Arena writes that if the patented way to ward off heat had solved the underlying problem, Xiaomi would not have opted for mass production of the new Snapdragon 820.
© Copyright IBTimes 2022. All rights reserved.
FOLLOW MORE IBT NEWS ON THE BELOW CHANNELS