SoKor Ruling Party Creates World's First Crypto-Based Political Donations Platform With NFT Receipts
KEY POINTS
DPK, South Korea's ruling party, has announced a crypto-based political funding platform
Bitcoin, Ethereum and some other altcoins may be used for donations
DPK said the move has been approved by the country's National Election Commission
The Democratic Party of Korea (DPK), the ruling party in South Korea, is preparing to launch the world's first cryptocurrency-based political donations platform with receipts issued in the form of Non-Fungible Tokens (NFTs).
The project is the brainchild of Lee Kwang-Jaewe, a member of Parliament (MP) from the DPK. The representative and their office confirmed that the political donation platform is set to launch in mid-January 2022.
"We are currently in the process of selecting a domestic wallet company to partner with. We will unveil the wallet address and details on our official blog, Facebook, and YouTube channels in early January," Yonhap news agency reported.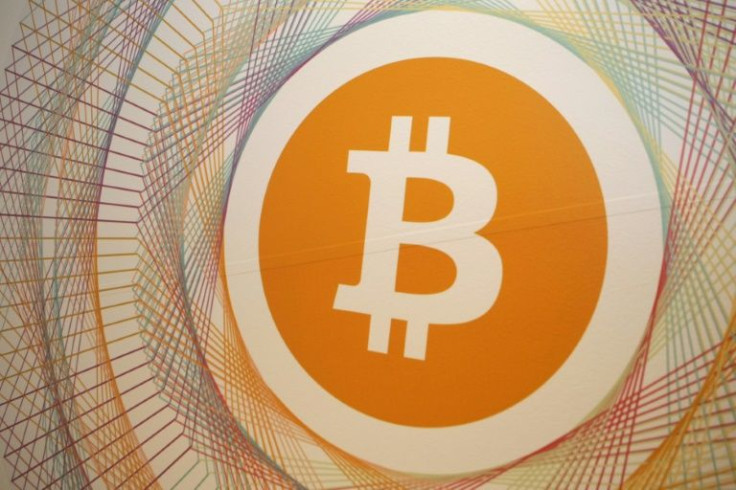 Starting this month, the DPK will send non-interchangeable digital images to the lawmaker's supporters, who will in turn donate money for his election bid. Lee's office said NFTs will serve as some sort of bond that will enable holders to exchange digital assets with others.
The project is "experimental" at this point, but the politician's team revealed that it will cap individual crypto donations at $840. In addition to Bitcoin and Ethereum, the party plans to select two or three altcoins.
These coins will most likely come from a pool of high-cap coins domestic companies have listed. "It is a time when innovative experiments are needed to change the perception of virtual assets and NFTs across the political spectrum and to increase our understanding of future technologies," Yonhap quoted the MP saying.
With regard to the country's legal framework for political funding, which is guided by the Political Funds Act or the Public Official Election Act, the lawmaker confirmed that the National Election Commission (NEC) already noted that fundraising using NFT does not violate those laws.
"Over the past eight months, we have discussed this matter with the NEC and other government institutions," Rep. Lee said.
"The donations will be managed in compliance with the Public Official Election Act and the Guidelines on Management of Political Funds," he added. The lawmaker's team also assured the public that it would provide updates on how fiat KRW tax deductions could be applied in this kind of donation since political donations are tax-deductible under South Korean law.
It is worth noting that this is not the first time that a politician is receiving political donations in the form of cryptocurrency. In the U.S., Republican Senator Cynthia Lummis previously accepted political donations in cryptocurrency through crypto payment providers.
© Copyright IBTimes 2023. All rights reserved.