Some Google WiFi Users Are Experiencing Issues With Latest Update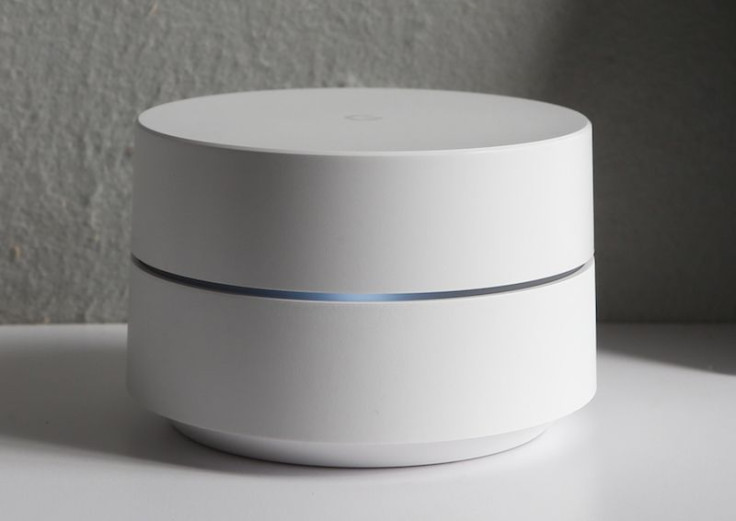 It's been discovered recently that the recent build (9202.35.8) of Google WiFi appears to be causing issues for some users. Some have reported that their Google WiFi router is stuck with a steady blue light indicating that it is no longer functioning.
The problem isn't affecting all Google WiFi owners, but its is being caused by the device's latest software update that was released back in March, according to Android Police. A steady blue light indicates that the device is factory resetting itself which should only take up to 5 minutes to finish.
However, users are stating that their Google WiFi units are stuck on this solid blue color indicator. If users have satellite hubs scattered throughout their homes, those would effectively show a flashing orange light which indicates that the WiFi point (main hub) has no internet connection.
One easy fix for this is to restart the primary hub, but this is only a temporary fix. The exact reason why this is happening has not been discovered yet, but a lot of people are experiencing this issue and have shared it on Google's forums.
"Our team is still looking into this and working hard on getting a fix out—we aim to have it out as soon as possible," Google said about the issue. The company has also provided two workarounds for the issue, but there's no guarantee that they will work for everyone.
The first workaround will have users set up their Google WiFi routers from scratch by using a different account. This a bit of a hassle considering that some will have to create a new account if they don't have family members or friends who already have an existing Google account.
Google's second fix for the issue will have users disconnect their Windows 10 devices and or Xbox devices from the Google WiFi network. Google says that this has worked in a few cases, but there's no guarantee that it will work for everyone.
Unfortunately, Google hasn't released a permanent fix for the problem yet.
© Copyright IBTimes 2023. All rights reserved.