Sony Tablet S and Tablet P to Receive Android 4.0 (Ice Cream Sandwich) Updates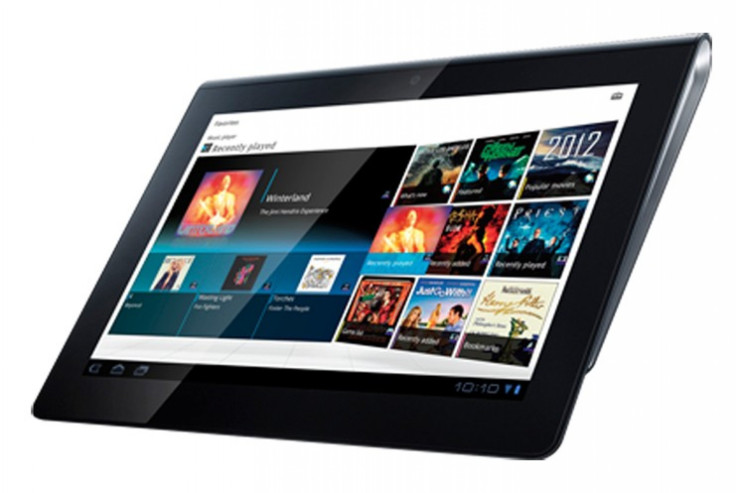 Sony Tablet S and Tablet P are about to receive Android 4.0 - Ice Cream Sandwich - updates, the Japanese electronics giant announced on its online community forum.
The Sony Tablet S, which is described as one of the best-looking Android tablets around by lead mobile analyst Sascha Segan, boasts of ergonomic design. However, compared to the iPad 2 and Kindle Fire, the Sony tablet is inferior in terms of performance, features, and content offerings. Not surprisingly, Sony Tablet S isn't exactly flying off the shelves currently.
However, the Ice Cream Sandwich update can change everything for the Sony tablets. The Android platform combines the best of smartphone and tablet OSes (Gingerbread and Honeycomb), providing the users with many new and useful features. The newly launched Samsung Galaxy Nexus smartphone, which is powered by the latest Android operating system, can testify that.
Without doubt, Sony tablet users must be overjoyed by the announcement. Moreover, it could also help woo potential Tablet S and Tablet P customers.
© Copyright IBTimes 2023. All rights reserved.