Space Startup OrbitsEdge And HP Partner To Build Data Centers In Outer Space
OrbitsEdge, provider of Low Earth Orbit (LEO) Edge micro-data centers, partners up with Hewlett Packard Enterprise (HPE) to help make data more accessible for companies in space.
Florida-based startup OrbitsEdge announced on Tuesday via press release that it has signed an original equipment manufacturer (OEM) contract with HPE. With this new agreement, OrbitsEdge will be the supplier of HPE's Edgeline Converged Edge Systems. The team-up will forge data centers that will be deployed in outer space, which is designed to make computing and data processing more accessible from where data is collected rather than sending it back to Earth.
OrbitsEdge applies a hardening solution to HPE's equipment to enable it to endure the extreme conditions in space, like radiation and other environmental stressors that it will be subjected to in space. Founded this year, OrbitsEdge proprietary technology for protecting hardware is "SatFrame." The "ruggedized satellite bus" is designed to withstand the harsh environment in space.
A Former HPE Executive as CEO
The company also appointed a former Hewlett Packard executive, Barbara Stinnett, as CEO back in September. Stinett's resumé spans over 30 years of experience with Silicon Valley companies, namely HPE, Cisco and Oracle.
"Hewlett Packard Enterprise is the ideal partner for OrbitsEdge since its technologies have proven to withstand extreme environments on Earth and in space, with its deployment of the Spaceborne Computer in the International Space Station (ISS). This partnership follows HPE's innovative strategy of enabling new solutions to be developed and deployed years in advance," said Stinnett.
"OrbitsEdge will leverage HPE's edge technology to run sophisticated analytics such as artificial intelligence (AI) on the vast amounts of data that will be created as space is commercialized," she added.
"We are committed to pushing technology limits to power the next era of innovation, whether it's here on Earth or in space," said Phillip Cutrone, vice president and general manager, Worldwide OEM at HPE.
"The HPE Edgeline Converged Edge Systems provide datacenter-grade performance, data acquisition, industrial networks, and control in harsh edge environments to enable real-time insight and action. By combining our technologies with the OrbitsEdge SatFrame hardening design, the commercial space industry gains advanced systems to create new space-based applications and solutions."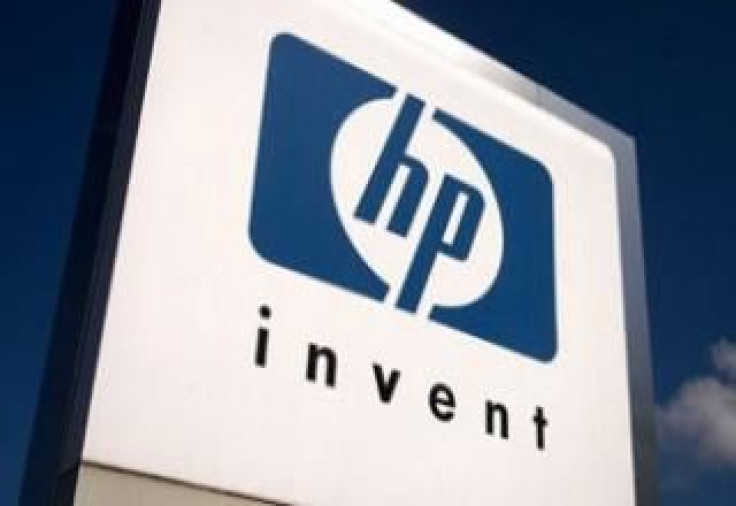 © Copyright IBTimes 2022. All rights reserved.
FOLLOW MORE IBT NEWS ON THE BELOW CHANNELS