Sprint, T-Mobile Merger Gets FCC Approval, 16 States Suing To Stop Deal
The U.S. Federal Communications Commission (FCC) is formally recommending approval of the $26 billion merger of wireless carriers Sprint Corporation and T-Mobile U.S. Inc. but 16 states are having none of it.
FCC Chairman Ajit Pai said he had approved the merger of Sprint and T-Mobile, which are the U.S.' third and fourth largest wireless carriers, respectively.
"The evidence conclusively demonstrates that this transaction will bring fast 5G wireless service to many more Americans and help close the digital divide in rural areas," said Pai.
Since 2017, when the merger was first announced, its opponents said the deal's biggest stumbling block is the fact it will deprive the U.S. of one telecom carrier (thereby hindering competition) in an industry comprising only four firms: Sprint, T-Mobile, Verizon and AT&T. The latter two are the market leaders.
This remains the contention of the 16 States opposing the merger. The states led by California argue the merger will restrict competition, and result in a less competitive market. This reduction in competition will lead to higher prices and limit customer choice.
The dearth of competition is expected to cost Sprint and T-Mobile customers more than $4.5 billion annually, said the states in the original lawsuit to stop the merger filed in June.
On June 11, 10 attorneys general from New York, California, Connecticut, Colorado, Maryland, Michigan, Mississippi, Virginia, and Wisconsin and Washington, DC, filed a lawsuit to block the merger.
On June 21, four more states (Hawaii, Massachusetts, Minnesota, and Nevada) joined the lawsuit seeking to block the merger. Texas joined the lawsuit on Aug. 1.
On July 26, the U.S. Department of Justice (DOJ) approved T-Mobile's merger with Sprint after both carriers reached an agreement to sell the Boost Mobile and Virgin Mobile brands to Dish Network. Boost and Virgin Mobile are Sprint's prepaid business. Also included in the $1.4 billion sale was Sprint's branded prepaid business.
The sale of Boost Mobile and Virgin Mobile to Dish made the latter the fourth-largest carrier, but one dependent on T-Mobile.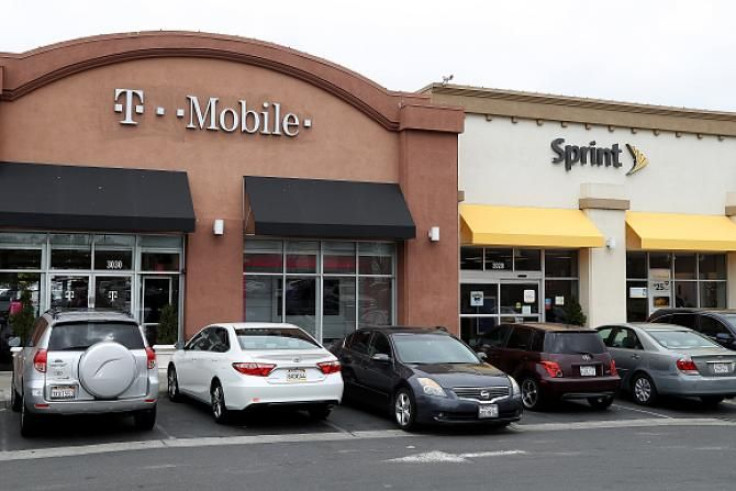 On Monday, New York attorney general Letitia James said the lawsuit was gaining support with Oregon coming on board.
"Oregon's addition to our lawsuit keeps our momentum going, and ensures that there isn't a single region of this country that doesn't oppose this anticompetitive megamerger," said James.
Oregon Attorney General Ellen Rosenblum said if the merger is "left unchallenged, the current plan will result in reduced access to affordable wireless service in Oregon -- and higher prices. Neither is acceptable."
© Copyright IBTimes 2023. All rights reserved.