Sprint, T-Mobile Merger Will Bring 5G 'Across The Entire Country' Unlike Verizon, AT&T
While the Sprint, T-Mobile merger is in regulatory crosshairs, T-Mobile's outspoken CEO John Legere has listed out the impending social boost for America in terms of an "entire country" 5G delivery.
He says if the deal is approved the merged entity will bring 5G across the country in a uniform and equitable mode.
In a blog post, Legere expressed that the New T-Mobile will be fully geared to "fix the broken, arrogant wireless industry."
Legere argues that the combined entity New T-Mobile would be the sole carrier that has the capacity to deliver 5G nationwide in America.
This is because rivals AT&T and Verizon are "locked in a meaningless race" of one-upmanship to prove that "they're first."
Deal inevitable for growth and innovation
Noting that uniform delivery of 5G across America is imperative to boost the innovative minds and ideas of Americans residing in different parts of the country, the CEO explains, the duo is uniquely qualified for that job.
Legere asserts that nationwide 5G will come only via the merger of Sprint and T-Mobile. The two companies are in a position to collectively pool their strengths for the mission.
The T-Mobile CEO notes that his company owns both high-band spectrum and low-band spectrum, while Sprint has a mid-band spectrum. Combining these, the merged company will be to offer full coverage, unlike the rivals.
"The New T-Mobile ... will ensure that 5G reaches people across the entire country," the CEO reiterated.
In the U.S, Verizon, AT&T, and Sprint have rolled out 5G in some parts of different cities. The 5G is the next-generation network to be used by smartphones to provide faster speeds and more capacity.
Federal Communications Commission chairman Ajit Pai in May stipulated that T-Mobile and Sprint take up the responsibility of enhancing the spread of 5G, especially in rural areas, as a condition to the merger's approval.
The $26.5 billion merger deal is yet to get the thumbs-up from the US Department of Justice as the outcry against the merger as anti-consumer and anti-competition is still high.
T-Mobile's claim of having the mid-band spectrum can go off tangent if the new FCC5G pitch becomes a reality. The federal agency's chief Ajit Pai is on record that he is pushing to auction off mid-band spectrum to all carriers.
T-Mobile readies for auction of Boost Mobile if Dish deal flops
Meanwhile, reports said T-Mobile is bracing for an alternative plan in case the sale of wireless assets to Dish Network falls through, according to a CNBC report.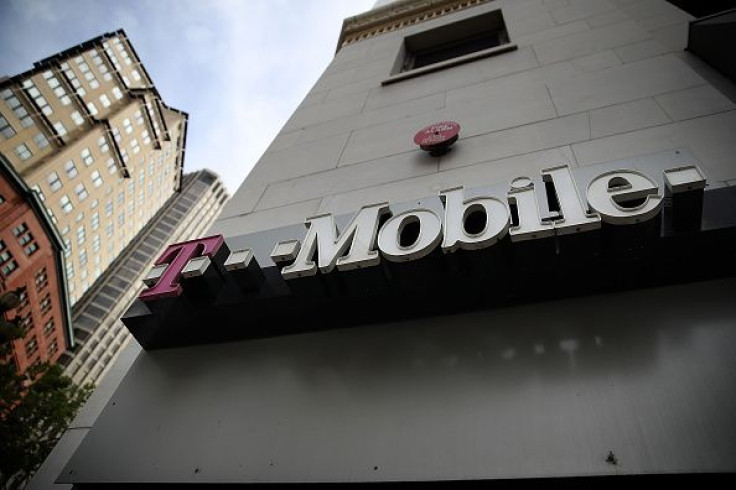 Earlier this week, reports appeared that T-Mobile and Sprint are in talks with satellite company Dish Network to sell spectrum, prepaid brands Boost, Virgin Mobile and some retail stores to win the Justice Department's (DOJ) approval. Some reports also said the DOJ may green light the merger deal in a week.
According to sources, Investment bank Goldman Sachs, advising T-Mobile on Boost Mobile's sale will send out communications to prospective buyers in the coming days.
Despite Dish Network staying as the front-runner for Boost assets, Goldman has reportedly told prospective buyers that Boost's auction is not ruled out.
Boost Mobile's assets have elicited wider interest and many companies are in the fray. They include Amazon, Charter Communications, Altice USA and Comcast.
T-Mobile, Sprint and Goldman Sachs did not comment.
© Copyright IBTimes 2023. All rights reserved.
FOLLOW MORE IBT NEWS ON THE BELOW CHANNELS