Squid Game Token Plunges To Zero After Eye-Popping Gains: 'Scam Has Completed Its Cycle'
KEY POINTS
Squid Game token crashed by more than 99% leaving investors unable to sell their tokens
The token was avaible for trading on PancakeSwap and DODO
Scammers made away with $3.38 million after the website and social media were shut down
Having risen by more than 75,000%, and hitting a new all-time high of $2,800 Monday, the Squid Game token (SQUID) has proved to be a scam after all. The token's social media handles and website are now offline, leaving no traces behind and vanishing with $3.38 million in investor money.
According to the message hosted by CoinMarketCap, users haven't been able to sell their SQUID tokens on PancakeSwap after buying, and "this project, while clearly inspired by the Netflix show of the same name, is NOT affiliated with the official IP."
The whitepaper of the token mentioned that the SQUID token could only be used in the Squid Game, which is a play-to-earn game. The game is inspired by the Netflix TV show of the same name, which involves cash-strapped individuals competing in children's games for a massive sum, but with a deadly price to pay.
The play-to-earn game, and the coin, have scammed millions of investors, and Bobby Ong, the co-founder of CoinGecko, told Business Insider, "The scam has completed its cycle, and the price has just dropped significantly."
"Website and social media accounts being deleted is a very obvious sign that it is a scam," he added.
The Squid Game token rose from $0.01 on Oct. 26 to $3 in just three days, on Oct. 29 -- to the accompaniment of wild headlines. The massive gains attracted more investors toward the token. Still the tell-tale signs of the scam were there, for the discerning user. For instance, there were several grammatical errors on the token's website.
A lack of regulatory oversight?
The SQUID token was available for sale on PancakeSwap and DODO platforms that don't require a centralized authority to connect the buyers to sellers, as they are decentralized. The increase in such scams and pump-and-dump coins has left investors worried.
In a statement to BBC, Jinnan Ouyang from Singapore-based crypto company Openmining said, "Nowadays, new coins can be listed on decentralized exchanges on the first day they are created, without any regulation or due diligence. So you could be buying coins from anyone with any agenda."
The ease of availability of these tokens is mainly due to the lack of a legal framework regarding the listing of coins and their trading on decentralized platforms. While many nations are working on their own Central Bank Digital Currency, or CBDCs, a crypto regulation bill is yet to fill the regulatory void in the crypto space.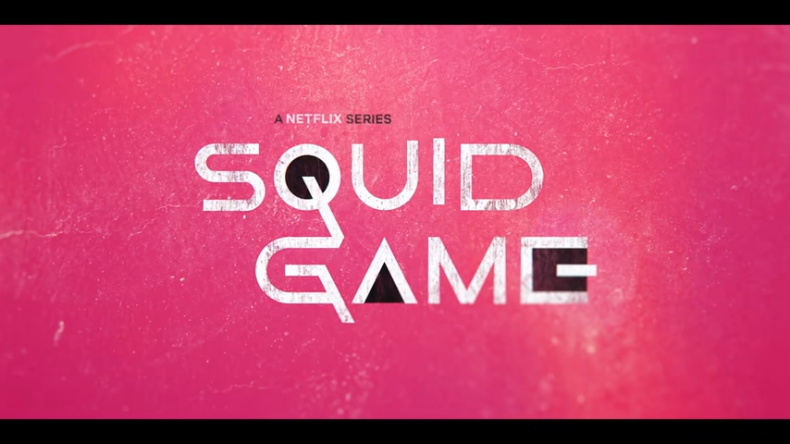 © Copyright IBTimes 2022. All rights reserved.