St. Croix Devastation From Hurricane Maria Shown In New Pictures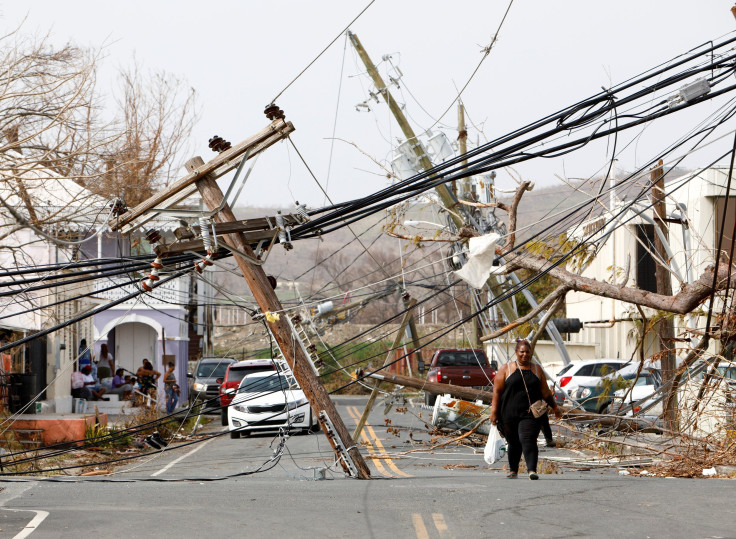 Hurricane Maria walloped the U.S. Virgin Island of St. Croix last week, packing winds of 155 mph as it tore through the island. More than a week later, pictures are still emerging and reveal just how destructive the storm really was. New aerial photographs showed a leveled landscape, while other pictures showed residents trying to make their way through piles of debris.
St. Croix was already pummeled by Hurricane Irma prior to Maria. Both storms swept the island of some 50,000 people within just 12 days, though Maria packed a harder punch than Irma, leaving St. Croix devastated. When Hurricane Irma tore through the region earlier in the month, many on St. Croix donated food and water to those on neighboring islands like St. John and St. Thomas, only to find themselves in the same situation after Hurricane Maria, WUSF News reported.
"The whole infrastructure is collapsed right now," Florida resident Lisa Svarczkopf, who spoke to family on St. Croix, told WUSF News. "You have downed trees and telephone poles. So getting anywhere takes forever. There's the issue of water and food."
An estimated 70 percent of structures on St. Croix were damaged in the storm, and some were completely destroyed. More than 1,000 National Guardsmen were deployed to St. Croix to aid in the recovery efforts, while another 1,500 would be sent in the coming days, the Federal Emergency Management Agency said.
"We need a lot of support in terms of how we are going to get homes repaired," Gov. Kenneth Mapp told Fox News. "We are really trying to figure out how we rebuild resiliently as opposed to how we are going to rebuild fast. We've got 80 percent of our power system on the ground."
Much of the island still had no access to clean water and cell phone service Wednesday, Mapp said. A temporary curfew remained in place from 4:00 p.m. to noon on the island until roads could be sufficiently cleared. A relief ship was set to arrive Friday, Mapp announced, and will accommodate 1,000 passengers.
"My initial impression is it will be a while before this place returns to a semblance of normalcy," Gen. Joseph Lengyel, the National Guard chief, told Fox News. "They are working hard to get back to normal, but it's going to be a long haul for the Virgin Islands."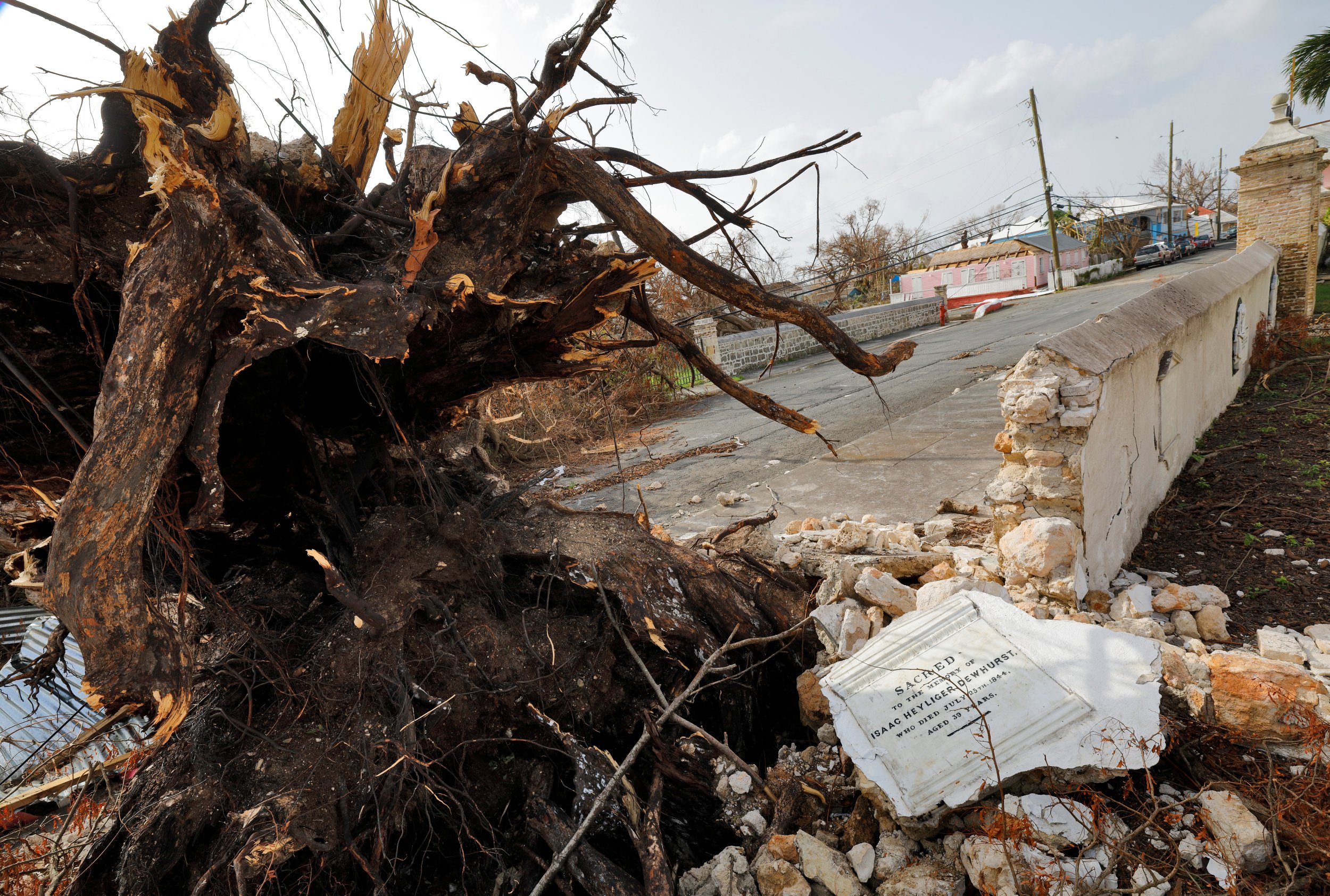 © Copyright IBTimes 2023. All rights reserved.
FOLLOW MORE IBT NEWS ON THE BELOW CHANNELS