Vieques After Maria: Island 'Desperate' In Aftermath Of Hurricane
The small Caribbean island of Vieques was decimated when Hurricane Maria swept through it last week with winds of more than 150 mph. Communication with the island's some 9,000 residents remained difficult in the aftermath as recovery began. Still without power, and with food and gas nearly impossible to come by, Vieques and its residents are reeling from the storm.
The Category 5 storm wrought catastrophic damage on the island. Images out of Vieques showed leveled homes and buildings, downed trees and power lines and other extensive destruction. In the aftermath of the hurricane, a fundraising page called ViequesLove was created by Kelly Thompson, the editor and publisher of Vieques Insider magazine, Szaritza Yamira, a disaster relief specialist and Sharon Pepin, a grant writer and administrator.
ViequesLove cataloged the devastation on the island and sought to raise money to get communication supplies, phones, lifesaving supplies, transportation and housing infrastructure to the island. The charity also began a Google document visible to everyone online so those searching for friends and family could be assured of their safety.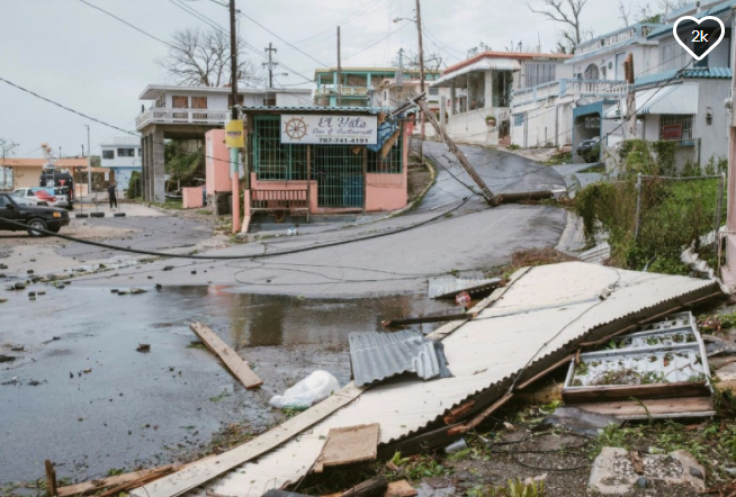 "The people of Vieques are in great need and they are becoming desperate," ViequesLove said in a statement. "Food and water scarcity is a major issue and there are reports of looting and volence, which is only expected to get worse."
ViequesLove had garnered more than $243,000 in donations in just five days. The fund aimed to collect at least $500,000 for Vieques, 100 percent of which would go directly to Vieques residents and Vieques non-profits.
"Fuel is unavailable and drastically hampering the ability to mount search and rescue operations in the barrios, where major damage occurred," ViequesLove said. "People are not able to easily get off the island, and getting relief access to the island is being hampered by difficulties with the state of mainland Puerto Rico. A terrible situation is quickly turning catastrophic, as each day passes and relief cannot be provided to the island."
Many of the homes and businesses on the island "no longer existed" and residents who surveyed the damage could be heard "crying in dismay," WAPA-TV reported. There were as of yet no reports of deaths on Vieques, though information out of the island remained hard to come by almost a week after the storm.
"Humanitarian organizations, people and non-profits on Vieques were struggling to survive even before the storm hit," ViequesLove said in its statement. "This is a critical time of life and death. Vieques needs you. The struggle will continue long after the world forgets."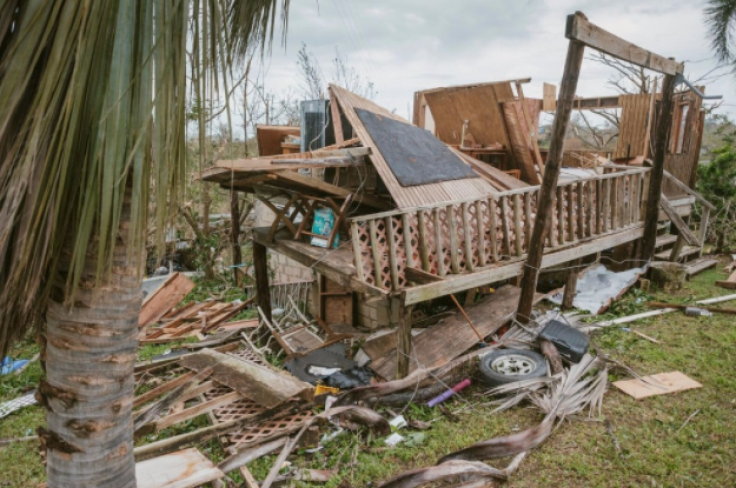 © Copyright IBTimes 2022. All rights reserved.
FOLLOW MORE IBT NEWS ON THE BELOW CHANNELS