Steve Jobs biography pushed up for release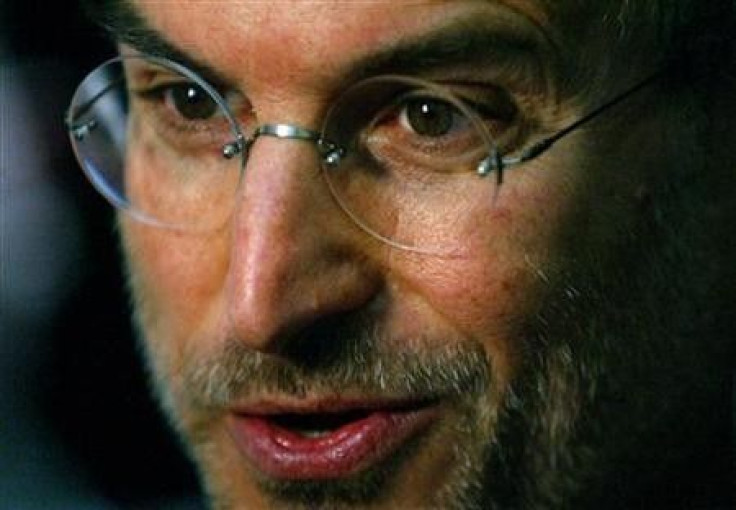 The release date for a Steve Jobs biography has been pushed up to October 24, according to a spokesman for Simon & Schuster, the publishing house behind the long-awaited book.
This marks the second time that the publisher, owned by CBS Corp, has moved the publication date. It was slated to come out November 21.
Walter Isaacson, the former managing editor of Time magazine and current chief executive of the Aspen Institute, is the author of Steve Jobs, now the No. 1 bestseller on Amazon's customer purchase list.
Jobs, the charismatic co-founder and former chief executive of Apple Inc, died on Wednesday in Palo Alto, California at the age of 56. He is considered to be among the greatest American chief executives of his generation.
© Copyright Thomson Reuters 2023. All rights reserved.