Steve Jobs Home Burglarized: $60,000 Stolen, Suspect Kariem McFarlin In Custody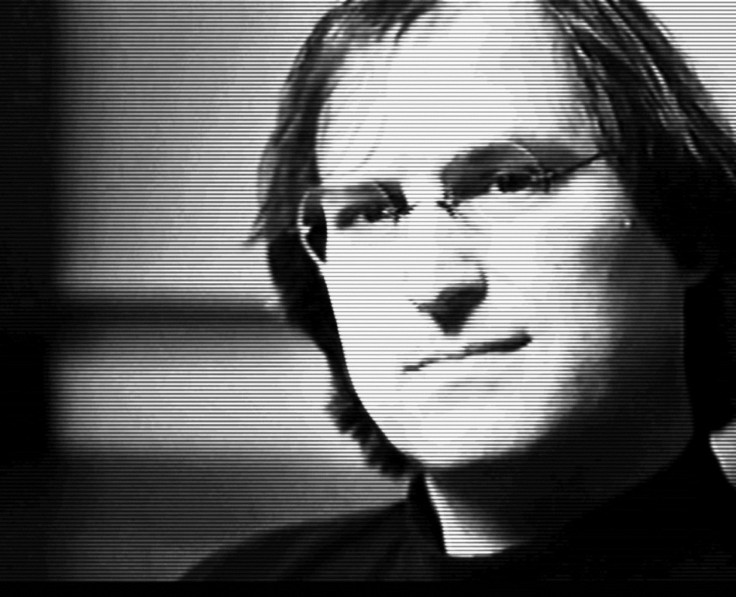 The home of the late Steve Jobs, Apple's iconic founder and visionary who died last year at the age of 56, was reportedly burglarized on July 17, but unlike many other burglaries that have recently occurred in the same area, police say they now have a suspect in custody.
Tom Flattery, deputy district attorney in Santa Clara County, said that 35-year-old Kariem McFarlin of Alameda broke into Jobs' home on Waverly Street in Palo Alto and stole more than $60,000 worth of "computers and personal items." Flattery did not mention whether these computers and items belonged to Jobs, or possibly another family member like his widow Laurene Powell, his son Reed, or his daughters Erin and Eve.
On Aug. 2, Bay Area police arrested McFarlin in connection with the robbery, but now that charges are filed, police refuse to answer any questions about the case, including how McFarlin was found, and what stolen products he was caught allegedly selling. Flattery said McFarlin was arraigned five days later on one count of residential burglary and selling stolen property. It was not released what McFarlin intended to sell, or what he had already sold.
McFarlin currently remains in county jail on $500,000 bail, and he could face a maximum prison sentence of seven years and eight months, which includes one year for "excessive taking of property," according to Flattery. McFarlin will return to court on Aug. 20 to enter a plea.
Little is still known about the case, as police are continuing to direct all questions to the DA's office because of the filed charges. As more information about this news continues to come out, we will learn about the chain of events that followed the burglary and the circumstances that led to McFarlin's arrest.
The one clue Flattery did mention was that McFarlin likely did not know he was robbing the house of Steve Jobs, one of the most heralded technological minds of our time.
"The best we can tell is it was totally random," Flattery said.
Jobs' house is currently undergoing some temporary construction to replace the outside stucco and trim on the home, as well as install two electrical panels, which is expected to cost more than $31,000.
© Copyright IBTimes 2023. All rights reserved.