Stocks Slammed Ahead Of Three-Day Weekend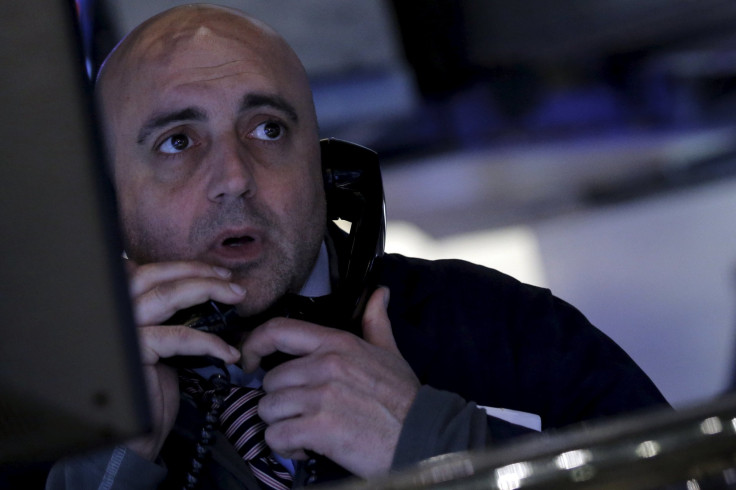 U.S. equities got hammered in Friday's session joining a global sell-off as investors worry about China and oil prices. Jeanne Yurman reports.
Video Transcript:
Another punishing session for stocks in the final trading day of the week, the S&P hitting its lowest level since August.
For the week, it was a bloodbath for the major U.S. indexes.
Behind the selling: worries about China's weakening economy and falling crude prices. Oil took a dive falling below $30 a barrel.
O'Shares ETFs Chairman Kevin O'Leary:
"Every correction has its own personality. This one is P/E compression. We were so optimistic last year that nothing could go wrong anywhere that we let the market get extended on a historical basis in terms of price earnings multiples," according to O'Shares ETFs Chairman Kevin O'Leary.
Intel took a big hit after an earnings disappointment after the bell Thursday.
Bank earnings were mixed. Citigroup's quarterly sales and profit beat forecasts. However, Wells Fargo's top line missed. Both closed sharply lower.
Wal-Mart Stores Inc. is pulling the plug on its smallest store format, Walmart Express. It is a first step in an expected major restructuring for the world's biggest retailer.
New data on the U.S. economy points to softer growth. Retail sales and industrial production both fell in December.
In Europe, stocks followed China's lead with red arrows across the board.
© Copyright IBTimes 2023. All rights reserved.