Subway Closings: More Than 1,000 Restaurants Closed
Subway is the latest company that has been forced to close restaurants as it struggles to keep up with health-conscious consumers. In its regulatory filing, Subway indicated that it closed 1,108 restaurants in 2018.
The news of the closures is more than double what the fast-food chain anticipated in 2018 and could be even more as only net closures, which include store openings, was reported by the company, Subway previously said it would close 500 locations in 2018.
Subway began closing restaurant locations in 2016 as it made strides to become a more profitable business, marking the first year that the company shuttered more restaurants than it opened, CNN reported. Subway had 866 net closures in 2017 and 357 net closures in 2016.
Subway said it does have plans to keep closing locations as it looks to garner the attention of consumers with updated restaurants and the integration of kiosk ordering to maintain revenues while placing a focus on fresh produce to appeal to consumers looking for healthier options, the news outlet said.
"Our main goals are to drive guest traffic and grow franchise owner profits. Everything we do has to achieve these goals," a Subway spokesperson told CNN.
Subway operates 24,798 restaurants in the U.S. and about 42,000 locations worldwide.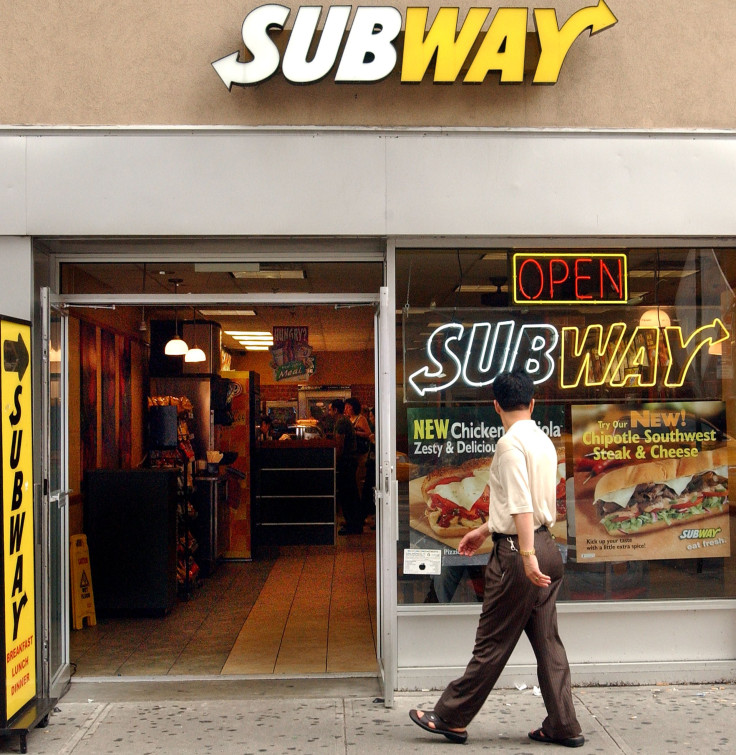 © Copyright IBTimes 2023. All rights reserved.