Sudanese Woman Faces Death By Stoning For Charges Of Adultery
KEY POINTS
Maryam Tiyrab, 20, was reportedly not given a fair trial or access to a lawyer
Activists protested the archaic sentence saying it violates international law
A woman in 2013 was sentenced to death by stoning which was overturned
A woman in Sudan convicted of adultery was sentenced to death by stoning. Her case is believed to be the first stoning penalty against a woman for adultery in nearly a decade in the country.
Maryam Alsyed Tiyrab, 20, was arrested last month in the Sudanese state of White Nile on charges of adultery.
After her sentence was announced, several human rights activists spoke up against it and said it violated international law, according to the New York Post.
The African Center for Justice and Peace Studies (ACJPS) said Tiyrab was not even given the chance to have a fair trial.
The center, based in Uganda, said Tiyrab was denied access to a lawyer and was not told that the information she shared during her interrogation would be used as evidence against her during the trial.
"Ms. Tiyrab had separated from her husband and had resultantly moved back to her family's home. She was interrogated by a police investigator who allegedly illegally obtained a confession from her," ACJPS said in a report.
ACJPS slammed the stoning penalty and said Tiyrab's trial was "tainted with several irregularities."
"The application of the death penalty by stoning for the crime of adultery is a grave violation of international law, including the right to life and the prohibition of torture and cruel, inhuman or degrading treatment or punishment," ACJPS said.
The center called for Tiyrab's "immediate and unconditional release."
Some are worried that the sentence could mark the beginning of the government's attempt to reverse the progress in women's rights that was seen under the country's transitional government.
The transitional government announced reforms to some of the country's criminal laws in 2020. These reforms included the repealing of provisions that provided flogging as a punishment; however, stoning was not included in the reforms, ACJPS said.
Jehanne Henry, a human rights lawyer, said Tiyrab's sentence "shows that harsh sharia laws [and] penalties are still being implemented in Sudan," according to The Guardian.
"The death by stoning case is a reminder that the criminal law reforms during the transition [government] were not complete, and that such harsh, archaic punishments are still officially on the books," Henry added.
Tiyrab reportedly said she would be appealing against the decision because the high court usually overturns such stoning sentences, which are mostly doled out to women. The last known sentence of death by stoning was handed over to a woman for adultery in 2013 but was later overturned.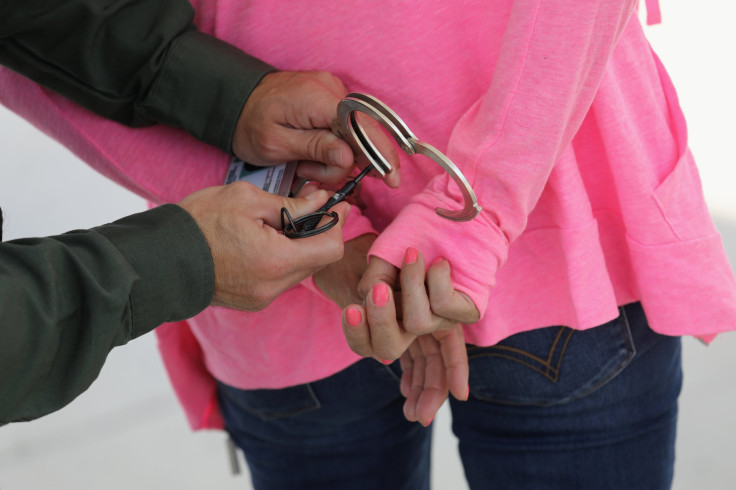 © Copyright IBTimes 2023. All rights reserved.