'Super Mario Run' Android: When Will Nintendo Release It To Other Operating Systems?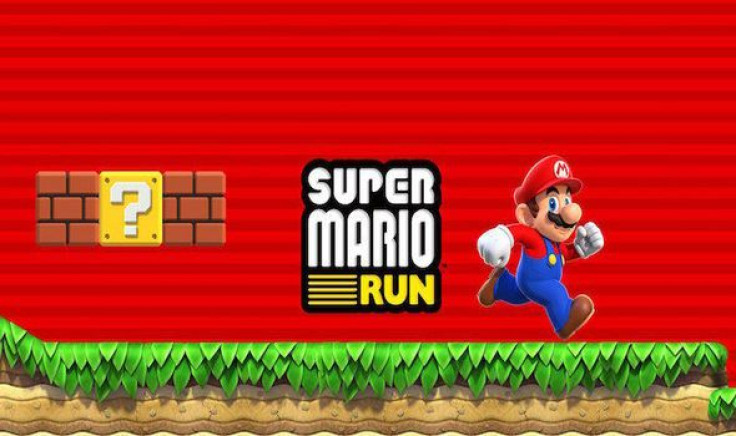 Super Mario Run, Nintendo's first mobile game, is coming to the App Store on Dec. 15.
But when is Nintendo bringing the iconic game to Android devices? Or will Super Mario Run be exclusive to iOS?
After Nintendo announced Super Mario Run at its Apple event in September they told Kotaku that Super Mario Run is also coming to Android at some point. Though, Nintendo didn't give any specific date.
"We do intend to release the game on Android devices at some point in the future," Nintendo said.
Super Mario Run will be an iOS exclusive first before becoming arriving on Android. Nintendo still has yet to reveal the release date for Super Mario Run for Android. The delay of Super Mario Run on Android isn't new for many mobile developers, especially gaming. With iOS, developers only have to build the game for one system and line of phones. With Android, however, there are various builds developers have to test due to multiple companies with varying specs on a wide range of devices.
Nintendo's president Reggie Fils-Aime recently detailed Super Mario Run's three game modes : World Tour (level-based platform adventure), Toad Rally (where you can compete against players worldwide) and Kingdom Builder (where you can build your own Mario Kingdom).
Once Super Mario Run is available for download, you'll need to make sure you have a constant internet connection.
Nintendo's Shigeru Miyamoto said in a recent interview with Mashable, Super Mario Run doesn't have an offline mode. "For us, we view our software as being a very important asset for us," Miyamoto said. "And also for consumers who are purchasing the game, we want to make sure that we're able to offer it to them in a way that the software is secure, and that they're able to play it in a stable environment."
Having constant internet connection will make it possible to save progress and sync info across multiple devices.
Super Mario Run arrives for iPhone and iPad on Dec. 15. Super Mario Run is free to download, but you'll need to pay $10 to unlock all of the levels.
© Copyright IBTimes 2023. All rights reserved.