Swiss Parliament Amends Tax Code to Expose U.S. Accounts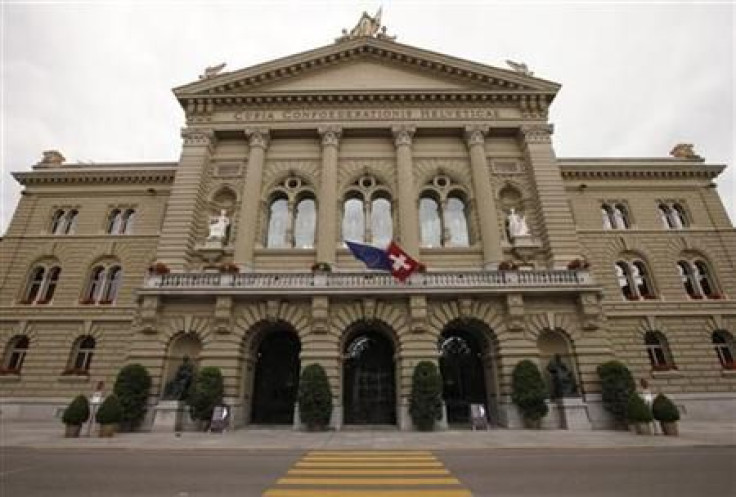 Switzerland has a message for Americans looking for tax shelter: Go home.
The Swiss Parliament's lower house voted 110-56 Monday to amend a tax treaty with the U.S. that would make American taxpayers with Swiss accounts easier to identify. The country's upper house approved the plan in December.
The U.S. government will now be able ask for names of taxpayers who demonstrate behavior patterns that indicate tax evasion. It can also target small banks that don't have a presence in the U.S. Previously, the U.S. government had to have a name and address for information, and Switzerland interpreted tax fraud more narrowly.
This is an important milestone along the way to dismantling Swiss bank secrecy for U.S. taxpayers, Barbara Kaplan, an attorney with Greenberg Traurig LLP who has worked with U.S. taxpayers with Swiss accounts, told The Wall Street Journal.
Switzerland, long known for its secrecy laws, relies heavily on foreign bank activity, with $2.1 trillion under management and 200,000 workers in the financial sector. The move by lawmakers is seen as bringing Switzerland closer to resolving a thorny issue that came to light in 2009 when UBS (NYSE:UBS) admitted to conspiring to defraud the U.S. government by helping wealthy clients hide millions in secret Swiss accounts.
The U.S. government is also investigating 11 banks for tax fraud, and Switzerland has turned over thousands of pages of data as part of the investigation. The tax amendment may lead to a settlement in the investigation.
© Copyright IBTimes 2023. All rights reserved.