Sydney Shooting: 2 Dead After Gunman 'In Black' Opens Fire Outside NSW Police Headquarters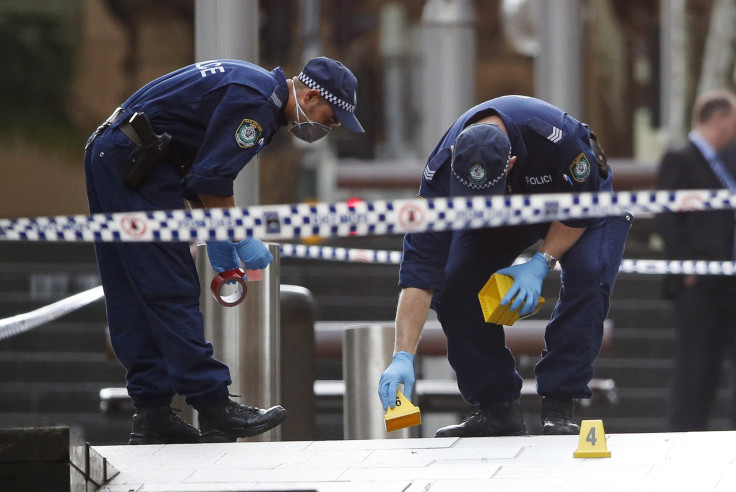 Two people were killed in a shooting Friday outside the New South Wales (NSW) state police headquarters in western Sydney. The gunman, who was "dressed in all black," was reportedly shot down by police.
The incident took place on Charles Street in the business district of Parramatta, the NSW police said, in a statement. Australian police sealed off streets and warned the public to keep away from the area.
"It appears an officer has discharged his weapon, responding to a report that a person had been shot," the statement read. "A critical incident team will now investigate all circumstances surrounding the incident."
Police had received a warning of the attack through intelligence sources, the Daily Telegraph reported, adding that the shooter was believed to be of Middle Eastern appearance.
Vijay Dantu, who lives near the scene of the incident, told local media that he heard multiple gunshots.
"I was doing some work at my home and there's a gun shot and I thought it was a tyre puncture," Dantu said, according to BBC. "Then all of a sudden two more, two more shots came."
Local media also reported that one of those killed was a police IT expert. However, NSW police said in the statement that they are yet to determine the identities of the deceased.
Australia has been on heightened alert after last year's attack in Sydney. Two people were killed in December after a lone gunman, Man Haron Monis, held 18 people hostage at a central Sydney cafe, resulting in a 17-hour siege.
© Copyright IBTimes 2023. All rights reserved.