Syria, Israel And West Bank Crises Dominate John Kerry's Middle East Trip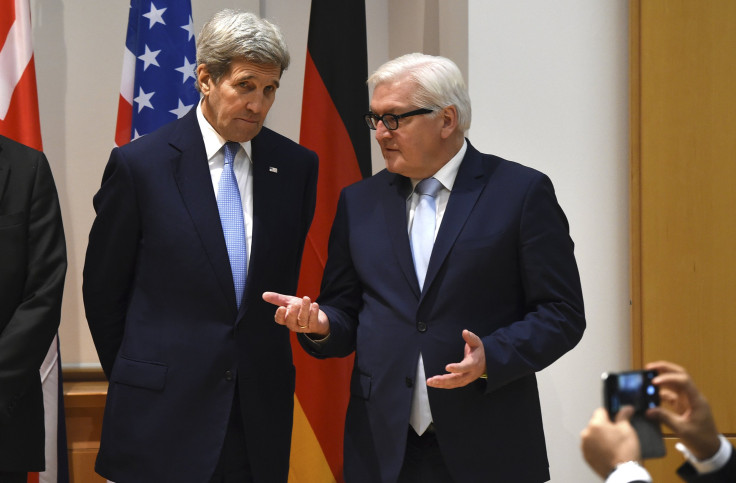 U.S. Secretary of State John Kerry is crisscrossing the globe, meeting over two crises in the Middle East. Kerry arrived in Jordan on Saturday where he was scheduled to discuss the war in Syria with King Abdullah, and Sunday he will meet with Palestinian President Mahmoud Abbas at a moment of continuing violence in the West Bank and Israel, Reuters reported.
Kerry's meeting with Abbas comes after an American citizen, Tuvya Weisman, was killed in the West Bank. Israeli officials said two Palestinian teenagers shot and stabbed Weisman at a grocery store Thursday, the Associated Press reported. Violence has increased in the region in recent months.
"There is no justification for terrorism," said Mark Toner, deputy spokesperson for the State Department. "This horrific incident again underscores the need for all sides to reject violence and urgently take steps to restore calm, reduce tensions and bring an immediate end to the violence."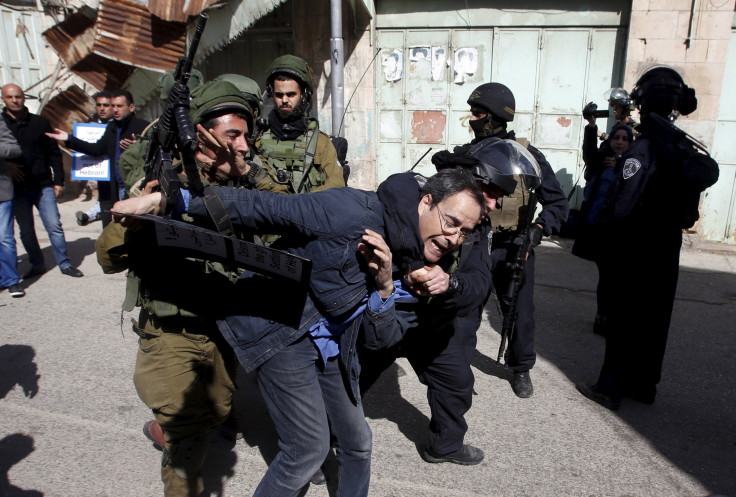 Kerry has been focused on trying to reduce the recent wave of violence in Israel and the West Bank after reaching an agreement on installing security cameras at the Temple Mount, an important religious location. The agreement has not yet been implemented, the Washington Post reported.
Abbas maintains a residence in Jordan, a country that has felt the weight of the refugee crisis stemming from the civil war in Syria. Jordan hosts approximately 635,000 Syrian refugees, according to a count of those who have registered with the United Nations refugee agency. Tensions have been growing in Jordan, with a decrease seen in wages while housing and food prices have risen because of the large influx of refugees, the Associated Press reported. The nearly five-year conflict in Syria has left more than 250,000 dead and displaced millions. King Abdullah has warned that his country has reached a boiling point as he continues to appeal for increased international support.
© Copyright IBTimes 2023. All rights reserved.