Syrian Uprising: A Look at Life in Syria Amid the Conflict [PHOTOS]
The future of the uprising in Syria remains unclear after rebels withdrew from the Baba Amro neighborhood of Homs Thursday.
Fighting between the Free Syrian Army and forces loyal to President Bashar al-Assad has become increasingly violent in recent months, culminating in the 27-day siege of the central city of Homs. It seems the conflict has temporarily been put on hold as the rebels withdraw, but the fate of Homs civilians remains uncertain. The 11-month conflict has flirted dangerously close to civil war and no one seems to know what remains ahead for protesters and the exiled Syrian National Council.
The United Nations and countries around the world have condemned Assad's violent crackdown in recent weeks, but to no avail. A report published by the U.N. on Feb. 23 concluded that Assad ordered gross human rights violations and that the government participated in crimes against humanity. Despite the U.N. pleas, Assad has not relinquished power and the government continues its attacks on the opposition.
According to the United Nations, more than 6,000 civilians are estimated to have been killed in the 11-month uprising. Feb. 4, 2012 marked one of the bloodiest days of the conflict with Syrian forces killing at least 200 people and wounding hundreds more in Homs. However, there are conflicting reports of how many civilians have been injured and killed in the ongoing conflict.
These photos taken on the ground chronicle the lives of the Syrian people amid the death and destruction of the conflict.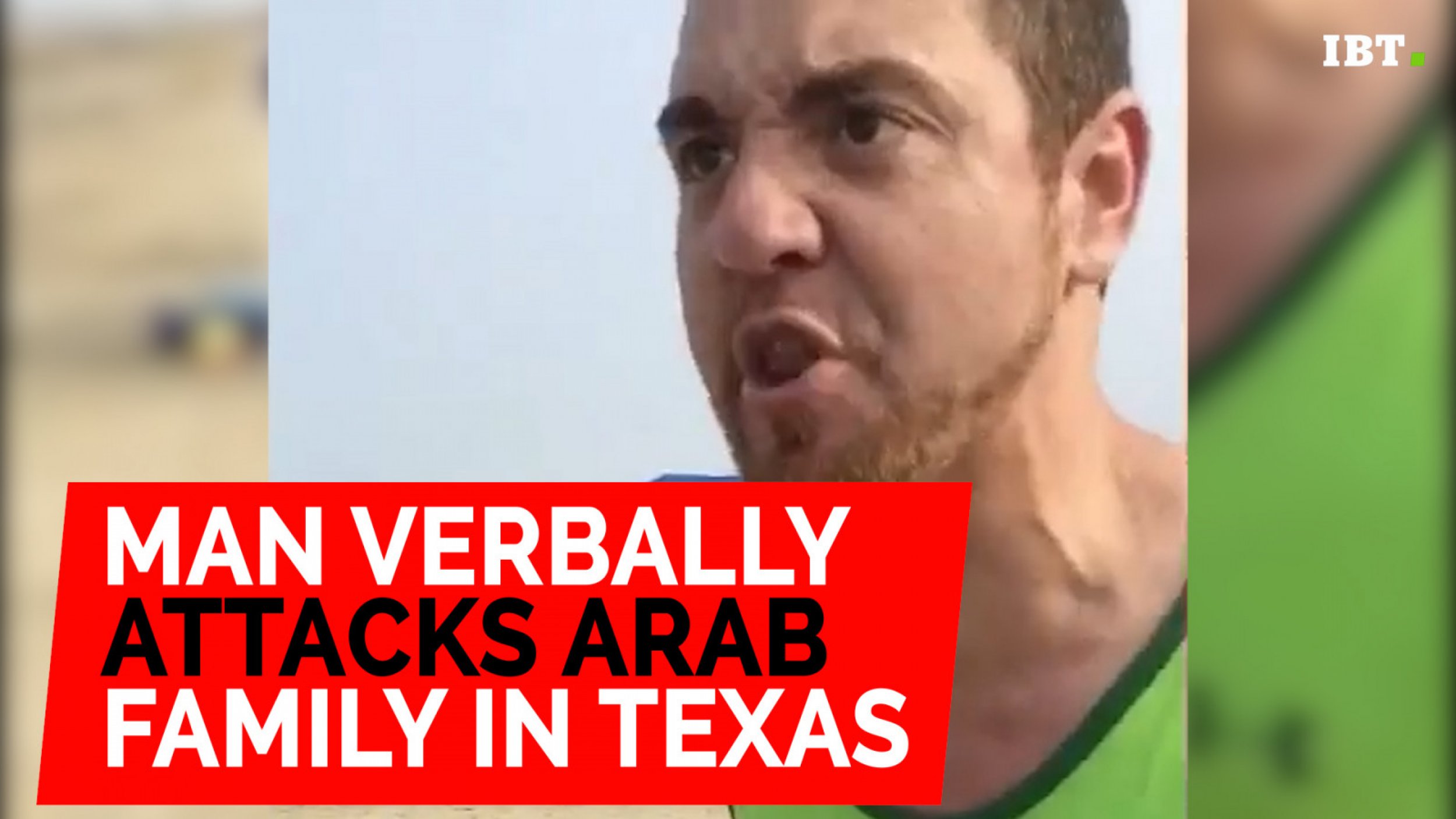 © Copyright IBTimes 2022. All rights reserved.
FOLLOW MORE IBT NEWS ON THE BELOW CHANNELS