Tablets, Phones Still Taking Market Share From PCs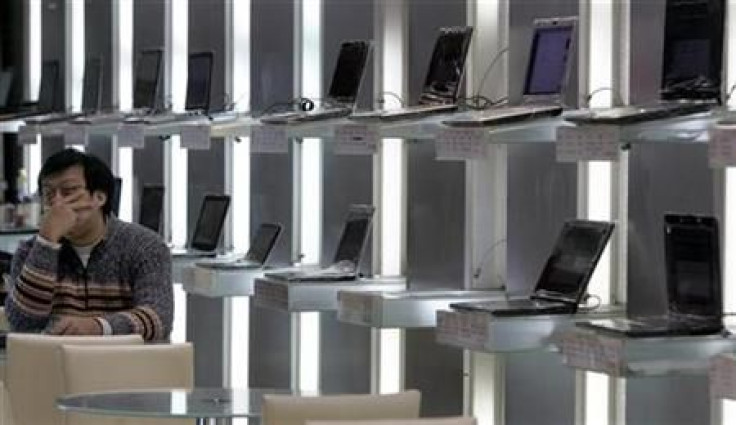 Slow PC shipping figures for May show that the global slump in PC sales isn't ending anytime soon, according to new figures from International Data Corp (TOR: CA:IDCP).
Although there was some growth in PC shipments in Latin America, Europe, Africa and the Middle East, it was slower in April than it had been in recent months in those regions.
IDC analysts projected that the PC shipping market for 80 countries would shrink 7.8 percent in 2013, compared with a 4 percent contraction in 2012.
However, for the first quarter of 2013, shipments fell 13.3 percent. The latest May figures also came in lower than expected, and they could drag down quarterly results, which are due in the coming weeks.
"The May results reflect deteriorating conditions rather than improvement, and the market will probably fall short of projections," Loren Loverde, a vice president at IDC, said in a statement. "The market will likely remain cautious about the second half of 2013."
The figures come amid widespread speculation and debate about the marketability of the personal computer in an age of tablets and smartphones.
© Copyright IBTimes 2023. All rights reserved.