Taiwan To Boost Cybersecurity Using Ethereum-Based File-Sharing Technology
KEY POINTS
Taiwan's Ministry of Digital Affairs will use IFPS to strengthen its cybersecurity
The new MODA website has both Web 2.0 and Web3 features
It still displays the message "Coming Soon August 2022" on its homepage
Taiwan is planning to integrate InterPlanetary File System (IPFS), a decentralized peer-to-peer system, into its cybersecurity defense as China intensifies its military drills near the self-ruled island.
According to a report from South China Morning Post, Taiwan's Ministry of Digital Affairs (MODA) will use the IPFS to strengthen its website, as well as integrate Web3 components to protect it against cyberattacks from mainland China. Its new website has been live for a week and no hack attempts have been reported.
Following U.S. House Speaker Nancy Pelosi's visit on Aug. 2, multiple Taiwanese government websites were targeted by distributed denial-of-service (DDoS) attacks, Digital Minister Audrey Tang Feng told state-run Central News Agency (CNA) on Tuesday, adding that her agency was already using Web3 technology at the time to collect information.
The new MODA website displays the message "Coming Soon August 2022" on its homepage but multiple files, including a site index, are publicly accessible on IPFS.
IFPS, created by Juan Benet in 2014, is a decentralized peer-to-peer network that allows users to store their files and websites by hosting them on blockchain nodes. This eliminates the vulnerabilities of a centralized approach.
While IFPS is designed for static discoverable content, it is not suitable for dynamic content that can be discovered using Web 2.0.
Tang added that the new website will be a combination of Web3 and Web 2.0, calling it "Web2."
"Our MODA website was launched at noon on the day [China's People's Liberation Army (PLA)] started the military drills. So far, it has not been successfully attacked at all, and it has never been stuck for a second," the minister said. "It uses a Web3 structure, which is tied to the global blockchain community, and the global Web2 backbone network. So if it can be taken down, everything from Ethereum to NFTs will be taken down, which is unlikely."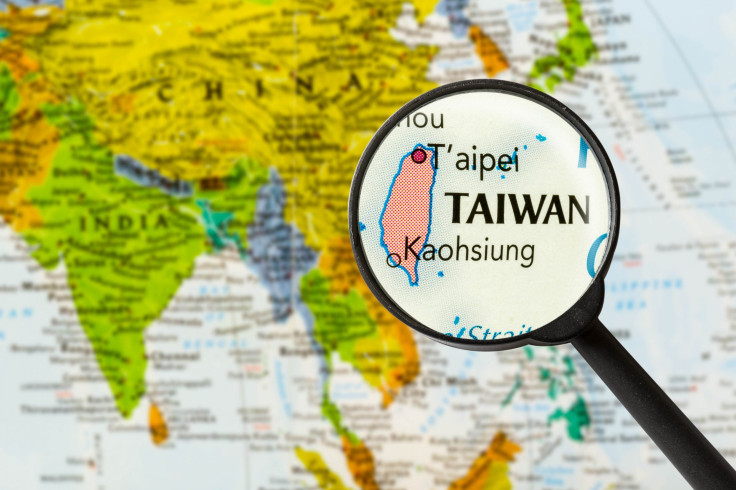 © Copyright IBTimes 2023. All rights reserved.