Take off that tie to save energy, Chilean men told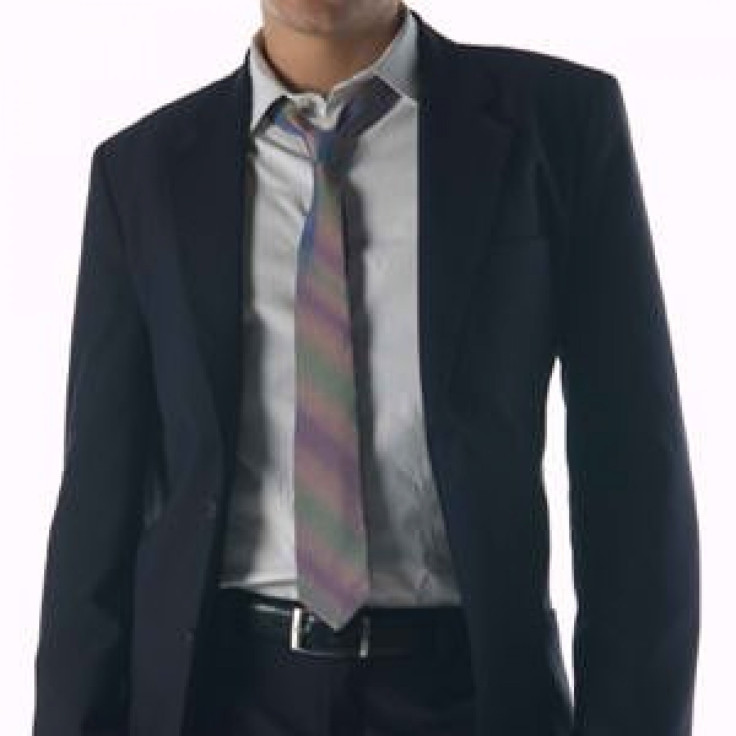 Chile's government wants men in the South American country to take off their ties to help fight global warming, hoping the campaign will save on air conditioning as summer starts in the southern hemisphere.
Let's all take our ties off this summer to save energy, Economy Minister Pablo Longueira says in television spots airing around the country.
In the commercial, he undoes the knot of his pink and white tie and whips it off with gusto, unbuttoning the top of his shirt and smiling. A tie-less energy minister and other senior government officials also appear in the TV spot.
Mornings and evenings are still cool in Chile's capital Santiago but the midday sun has already become quite strong and will remain so until fall begins in March.
While many men welcome the idea of a tie-less summer, others are put off, saying that serious people need to dress the part.
There are things that really go along with being formal and well-structured, said Santiago resident Gonzalo Castro. The president can't go around without a tie. Nor should a government minister, an engineer, a doctor or a journalist.
© Copyright Thomson Reuters 2023. All rights reserved.