Target's Q3 Earnings Rose More Than Expected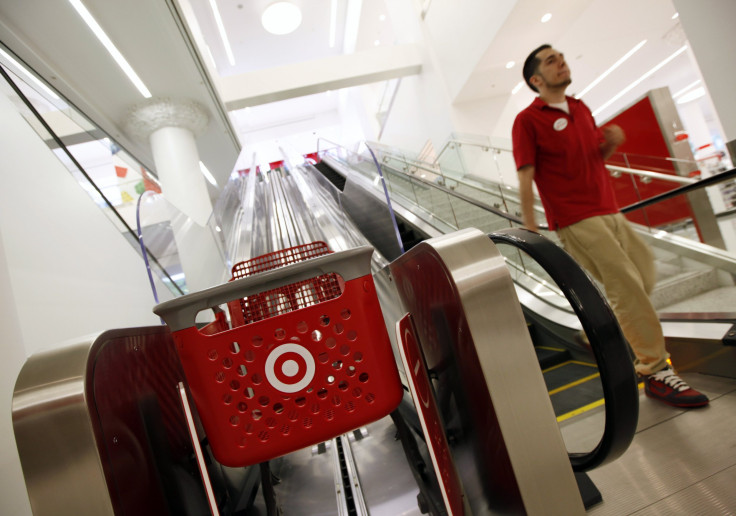 Target Corporation reported third-quarter earnings Wednesday that beat analysts' expectations. The nation's second-largest discount retailer is still recovering from a massive data breach that exposed millions of customers' credit and debit card information during last year's holiday shopping season. The incident caused store traffic to tumble this year, but it appears the worst is over.
In the August-to-October 2014 period, Target's sales increased 2.7 percent, to $17.73 billion, from the year-earlier period. Earnings rose 2 percent, to $352 million or 55 cents a share, compared with $341 million or 54 cents per share during the same period last year. Analysts polled by Thomson Reuters had expected earnings of 47 cents a share on revenue of $17.56 billion.
To gear up for the holiday shopping season, Target has been promoting free shipping for online orders and will allow iPhone owners to use Apple Pay to buy items online through Target's mobile app. Target also partnered with Nordstrom and a marketing and analytics firm to let Instagram users buy items directly from their feed. Target's Instagram feed, which has more than 500,000 followers, allows those who like an image to save it for later purchase.
© Copyright IBTimes 2023. All rights reserved.