Is The Taycan Really Faster Than The Model S? Elon Musk Disputes Race Results
A war may have erupted between Elon Musk and the television program "Top Gear" as the two are taking sides on whether the Tesla Model S Performance is faster than the Porsche Taycan Turbo S.
According to drag race results posted by "Top Gear," the Taycan is the faster of the two cars, causing Musk to dispute the validity of the tests.
The video of the two cars racing showed the Taycan taking a 2.61 second zero-to-60 mph time and the Model S recording a 2.68 second time in the same race.
For the zero-to-100 mph push, the Taycan hit 6.12 seconds with the Model S trailing at 6.46 seconds. The quarter of a mile race also showed the Taycan winning at 10.69 seconds with the Model S recording a 11.08 second time at 124 mph.
The criticism from Musk comes against "Top Gear's" alleged use of previous drag race results for the Model S, which the television show admitted were from a previous race, saying it was the fastest time it had recorded with the car, Jalopnik reported.
Mucks cited Drag Race Times in a tweet, saying, " Drag Race Times analysis is correct. Also, there's a software upgrade for Model S coming out that increases peak power by 50HP, so Model S should beat Porsche Taycan Turbo S by a wider margin in 0 to 60 & 1/4 mile races. "
Drag Race Times was one of the first to criticize the "Top Gear" drag race, saying "there is no way" identical results could be produced in drag races months apart.
Despite using results from a previous drag race, "Top Gear" told Jalopnik, "We drag raced the Taycan and the Tesla Model S five times, and each time the result was the same – the Porsche was faster.
"The figures for the Tesla that we published alongside the story were the fastest figures we had ever recorded for a Model S, achieved on a previous occasion.
"These figures were slightly faster than those achieved on the day when the Tesla was racing back to back with the Taycan. The important point remains, however, that in our tests the Porsche consistently edged the Model S."
Tesla has claimed that the Model S Performance has a zero-to-60 mph time of 2.4 seconds with owners of the car recording a 10.6 second quarter mile time, Jalopnik reported.
This is not the first time that Musk and "Top Gear" have battled as the Tesla CEO reportedly tried unsuccessfully to sue the television program over a review of the Tesla Roadster.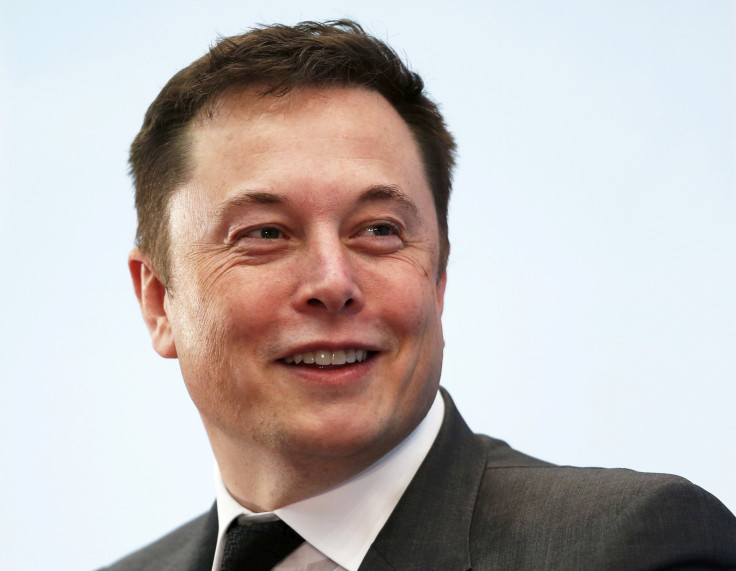 © Copyright IBTimes 2023. All rights reserved.
FOLLOW MORE IBT NEWS ON THE BELOW CHANNELS