Taylor Swift New Album Release Date Postponed; Is She Laying Low After Kim Kardashian, Kanye West Drama?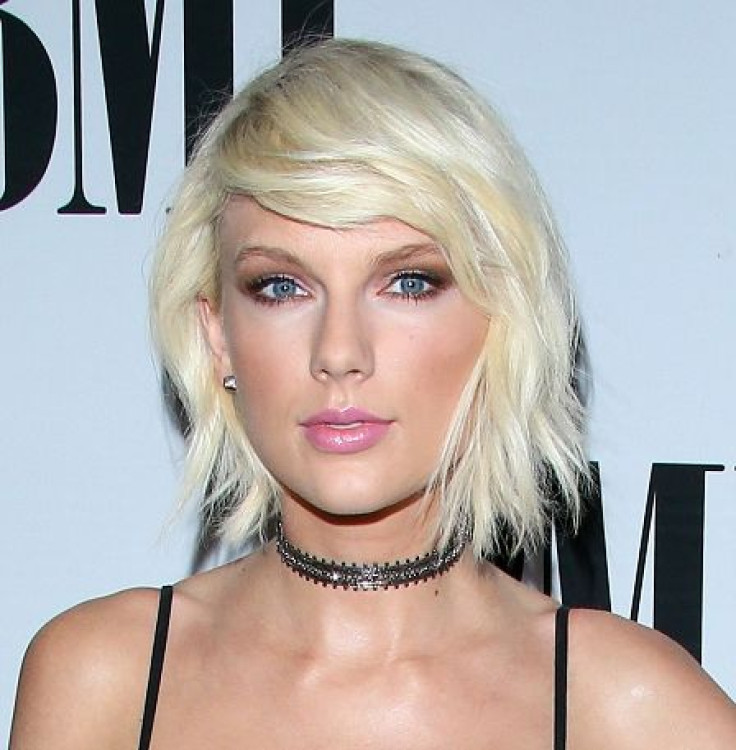 It's been two years since the release of Taylor Swift's last album, but it looks like her new one won't be arriving on schedule this year.
From her split with Calvin Harris to her social media feud with Kim Kardashian and Kanye West, the "Shake It Off" hit maker has been having a rough and eventful 2016 so far. Her image got a hard beating after Kardashian exposed her lies about husband Kanye West via Snapchat, so could she be putting off the release of her next album because of the drama?
Whether she's laying low after the scandal or postponing the album for another reason, it looks like we won't be getting any new T-Swift songs in the next few months as the pop princess' label, Big Machine Records, recently shut down rumors of a new album arriving in October, Entertainment Weekly reported.
A Twitter user asked Big Machine Records label head Scott Borchetta on Monday whether or not an Instagram account's claims regarding Swift's new album were true.
"This account is telling people that Taylor's new album is coming out in October, please settle this," the user tweeted, along with a link to the account.
Since 2006, Swift has been predictable when it comes to the release of her albums, which usually falls on October or November every other year so it's no surprise that people would buy this rumor.
But Borchetta gave a short but clear response to the speculation the next day, simply tweeting, "NOPE."
Based on the label head's answer, it looks like Swift may finally be breaking her pattern of releasing albums every other fall. The "Bad Blood" singer released her first album "Taylor Swift" on Oct. 24, 2006, "Fearless" on Nov. 11, 2008, "Speak Now" on Oct. 25, 2010 and "Red" on Oct. 22, 2012. She dropped her latest album, "1989," on Oct. 27, 2014.
This news comes after Kardashian shared a video of Swift's conversation with her husband about West's song "Famous" proving that the rapper approached her about it despite the pop star's claims to the opposite.
It seems there's no end in sight yet for the bad blood between Swift and Kimye as Kardashian seemingly threw subtle shade at the singer in a new clip she posted on her website and app. In the video, she and her good friend Jonathan Cheban teach viewers how to properly "clap back" or return a diss, with the "Keeping Up With the Kardashians" star seemingly taking a jab at Swift in the process.
"When I feel like someone is being fake is the time that I'll say something, and it's usually really publicly," she said. "My tip on clapping back is just do whatever makes you feel good. Like, if you feel like talking s--- to someone, go for it."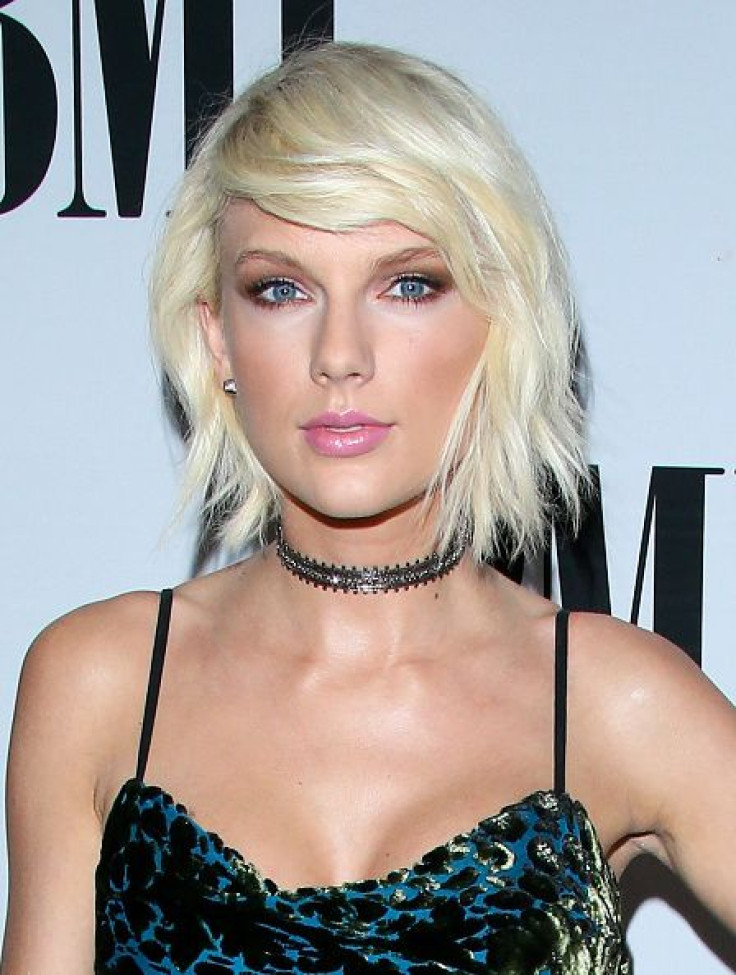 © Copyright IBTimes 2023. All rights reserved.