Tesla Fined For Multiple Violations Of Hazardous Waste Law At California Factory
Tesla Inc. says it has addressed all the hazardous waste violations at its Fremont, California car factory in November and December 2017 for which it was fined $86,000 by the U.S. Environmental Protection Agency (EPA).
Tesla reached a settlement with the EPA over hazardous waste violations discovered at Fremont. Tesla agreed to pay a $31,000 penalty as part of the settlement. It will also buy $55,000 worth of emergency response equipment for the Fremont Fire Department as part of the deal.
The EPA said Tesla allowed hazardous waste to accumulate at the factory without a permit beyond the allowed 90 days. It also found Tesla failed to "promptly clean up flammable paint and or solvent mixtures."
It said Tesla left two 55 gallon containers of hazardous waste open with no gasket or locking mechanism. Tesla violated air emission standards for three leaky transmission lines that the waste moved through.
The EPA discovered these violations during two surprise inspections at Fremont. The inspections were conducted by the California Department of Toxic Substances Control (DTSC) and the Bay Area Air Quality Management District (BAAQMD).
The agencies uncovered multiple violations of the federal Resource Conservation and Recovery Act (RCRA), a set of regulations that give the EPA the authority to control hazardous waste from "cradle-to-grave."
EPA said Tesla didn't comply with the RCRA regulations concerning air emissions standards for equipment leaks. Tesla also failed to comply with management requirements for generators of hazardous wastes, and failed to make an adequate hazardous waste determination for certain solid waste generated at the facility.
For its part, Tesla said it has addressed all the issues raised by the inspections, said The Verge.
It said that in the 16 months since the EPA visit, it "has made great strides in its environmental program and its ongoing compliance."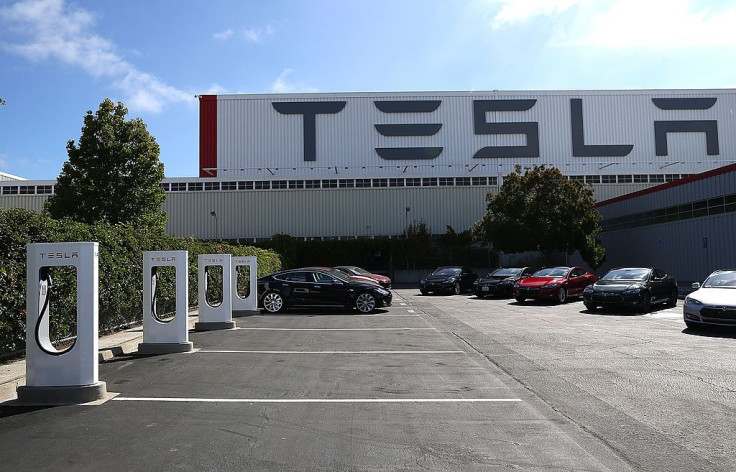 "We are pleased to have worked collaboratively with EPA Region 9 and are particularly proud that the city of Fremont will benefit from the agreed settlement."
Tesla has a history of run-ins with the EPA and other regulatory agencies that have oversight over its operations.. It paid a BAAQMD fine of $139,500 in 2018 for pollution coming from the Fremont factory. In 2013, California's Division of Occupational Safety and Health (Cal-OSHA) levied a $71,000 fine on Tesla after three employees were burned by molten aluminum.
© Copyright IBTimes 2023. All rights reserved.