Tesla Model Y Production Downside: Battery Shortage Anticipated
Tesla's commitment on producing more Model Y crossover SUVs in 2020 has been recently confirmed by its partner company, Panasonic. However, the Tesla battery supplier partner also said that the company will experience a battery shortage when it starts selling the car. Here's what we know about this new development.
According to Electrek, Panasonic has confirmed that battery shortage on their end will happen once Tesla starts selling Model Y units to the public. Tesla's current stance is that it's planning to invest in expanding the company's production even further. In the future, Tesla wants to make 35 GWh battery cells for the cars in the years to come.
However, Panasonic's current limit is still making up to 23 GWh batteries. Panasonic CEO Kazuhiro Tsuga saidd that the company is going to step up to make 35 GWh batteries this 2019. However, Tsuga also noted that Panasonic and Tesla need to have a talk once the Tesla Model Y is released.
In a Bloomberg report, Panasonic mentiond that it won't be enough to match Tesla's growing business and the start of the Model Y mass production. Previously, Tesla is planning the Model Y to be one of its affordable vehicles among its products.
Slowing down on production may affect the company's reputation similar to how Audi is struggling with its e-Tron release. Audi's current problem is that it's putting its customers in a difficult position. The company's production speed is making customers wait for half a year for the e-Tron, just in time for other electric vehicles to release.
Meanwhile, its pre-order contracts note that people who have already ordered need to pay 8 percent of the e-Tron's price as a fine for the breach of contract in case they bow out of it. We've yet to know how Tesla's Model Y orders will go.
Tesla has yet to announce which factory will start the Model Y mass production. The company has two choices: the Gigafactory 1 in Nevada and its Fremont plant. Once that's decided, the first set of Model Y may arrive later this year if Tesla doesn't have any problems with its production.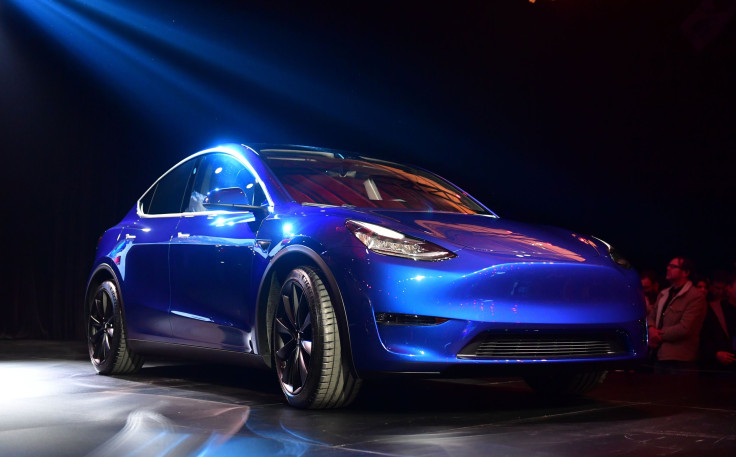 © Copyright IBTimes 2023. All rights reserved.
FOLLOW MORE IBT NEWS ON THE BELOW CHANNELS