Tesla Motors Q2 Earnings: Revenue, Profit Missed Expectations, Sales Beat Forecast; Possible Nevada 'Gigafactory' Site Confirmed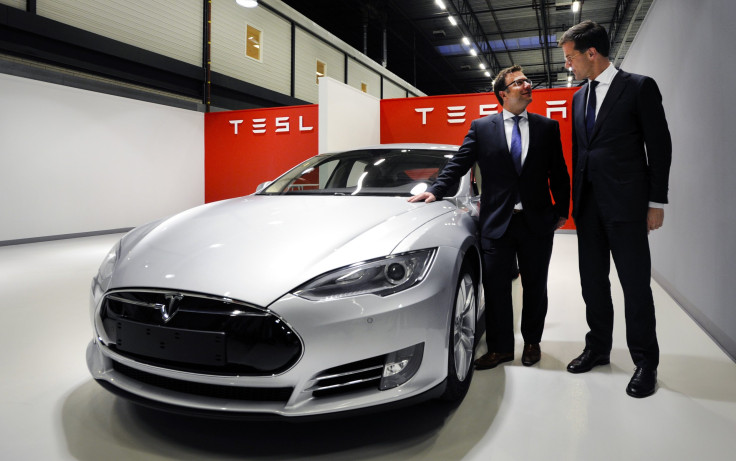 Tesla Motors Inc. (NASDAQ:TSLA) reported Thursday afternoon that it delivered 7,579 Model S electric sedans in its second quarter ending June 30, up from 5,150 units in the same quarter last year, putting it on track to deliver the more than 35,000 cars it said it would sell in 2014. But the Palo Alto, California, car manufacturer lost $62 million, or 50 cents per share, on $768.4 million in revenue. The results missed Thomson Reuters analysts' consensus forecast of $3.4 million in profit, or 40 cents gained per share, on $810.6 million in revenue.
Tesla's stock price was down 2.55 percent to $217.60 in after hours trading an hour after the earnings were released. The company's stock price has gained more than 48 percent since the start of the year.
Tesla also said it broke ground for its planned $5 billion "gigafactory" battery production facility at a site east of Reno, Nevada, but that it is still considering Texas, Arizona, New Mexico and California for the project that would create 6,500 jobs.
"Tesla is clearly using this as leverage to get the best package possible from each state," Carter Driscoll, a "clean tech" analyst with New York-based investment banking firm MLV & Co., told International Business Times. "It's a smart strategy."
The facility would supply Tesla with its much-needed supply of lithium-ion cells to meet its goal of 500,000 vehicle sales by 2020, including the $35,000 to $40,000 Model 3 due out in 2017 that could become an industry game-changer. Earlier in the day, Tesla announced it had signed an agreement with Panasonic Corporation (TYO:6752) on the factory. The deal would see the Japanese electronics giant producing the lithium-ion cells while Tesla would locate, build and maintain the facility.
"By building its own battery facility, Tesla can take full control of its battery supply and eliminate that restraint, a shift that could mesh effectively with increased global distribution and demand from China," Karl Brauer, senior analyst at automotive pricing and information provider Kelley Blue Book, said in an email.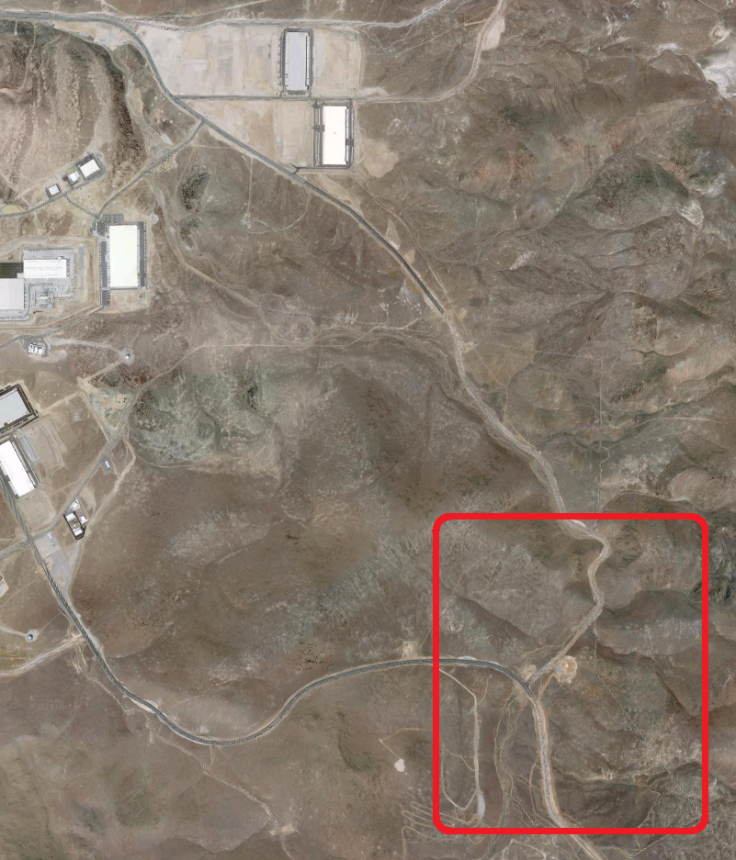 Tesla spent $107.7 million on research and development in its second quarter, up from $81.5 million in the previous quarter, as it prepares its Fremont, California, factory for the production of the Model X crossover SUV, due out next spring.
The company says that by exclusing certain charges, such as stock-based compensation, and revenue from its lease accounting, the company made $16 million, or 11 cents per share. Much of that money comes from banks and are based on the future value of used Model S cars leased directly from Tesla, but general accounting principles prevent Tesla for repoting that as income in the quarter.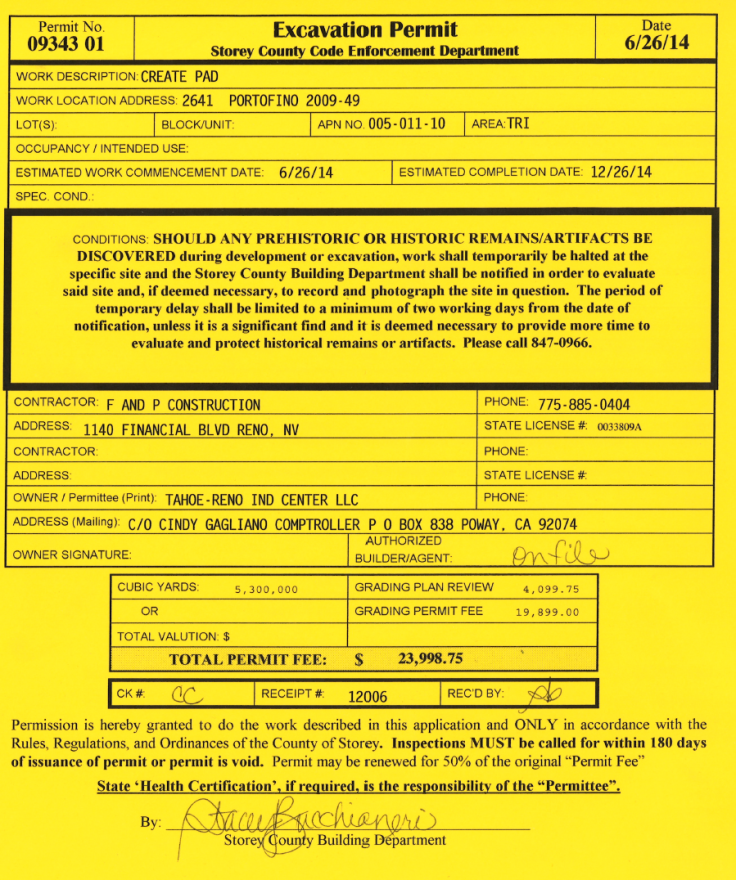 © Copyright IBTimes 2023. All rights reserved.