Tesla News: Elon Musk To Buy $20M More Company Stock
Tesla Inc.'s (TSLA) largest shareholder will reportedly buy even more stock in the company. CEO Elon Musk told the company he plans on purchasing $20 million worth of Tesla stock, on top of the billions he already owns, according to an 8-K filing published Wednesday morning.
The filing said Musk would buy the stock during "the next open trading window at the then-current market price." Musk already owns north of $9 billion worth of Tesla stock, according to CNBC. He purchased nearly $34 million worth of stock in May and June, as well.
Musk's latest stock purchase was tucked away at the bottom of an 8-K filing that was primarily about the billionaire CEO's settlement with the Securities and Exchange Commission. A judge approved the settlement Tuesday, which ended two months of discord around the electric car manufacturer.
The SEC filed suit against Musk for allegedly misleading Tesla investors by suddenly announcing the company might go private on Twitter in August. Rather than take it to court, the two sides settled. Musk and Tesla will each pay $20 million in fines, and Musk will no longer be the chairman of Tesla's board.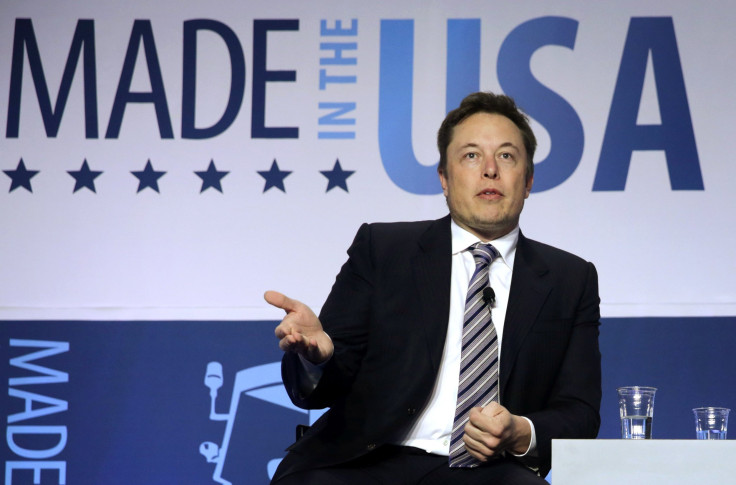 Additionally, Tesla will have more control over things like Musk's tweets going forward. Tesla will be able to pre-approve public comments that contain "information material to Tesla or its stockholders," according to the 8-K filing. Shares of Tesla rose by more than 6 percent by market close on Tuesday after the settlement was approved.
Now that the take-private issue has been resolved, Tesla will move forward with trying to find a new chairman and achieve profitability. The firm's production and delivery numbers were up significantly in the third quarter. There is some belief that Tesla could become profitable soon.
In other news, Tesla took one step closer to building an overseas "gigafactory" on Wednesday. Tesla signed a deal with the local government in Shanghai to build the company's first non-U.S. factory in the Chinese city. Also on Wednesday, Musk said Tesla will work to have service locations throughout all of North America and not just major cities within the next six months.
© Copyright IBTimes 2023. All rights reserved.