Tesla Pickup Design Concept Could Be The Real Deal
There's still a few months to go before the prototype of Tesla's mysterious pickup truck is revealed, but analysts and fans of the EV brand are already having a field day speculating how the utility vehicle would look like.
It's easy to understand what's causing all the buzz. Although no one has actually seen yet what the pickup actually looks like, interest over the vehicle was piqued when Tesla CEO Elon Musk described the vehicle to be "cyberpunk" and be highly futuristic, so much so that the enigmatic chief engineer actually believes that the truck design probably won't appeal to everyone.
There have been numerous interpretations revealed in the past couple of months ever since the truck was teased during the Tesla Model Y launch. We've seen bold and modern design renders of the truck as well as an actual vehicle which modified the popular Model 3 to become a pickup.
According to a report, a new concept design from YouTuber NM tunes (Neel Merai) has created a rather convincing version of the Tesla pickup. Using a design concept which he calls "Insta_modifications" Merai drew up a render using the existing body of the Model X and modifying it to become a pickup truck. The video, which shows him changing the vehicle from start to finish, impressively showcases the transformation of the Model X.
It actually seems practical to apply the design of an existing Tesla vehicle because it allows the EV company to stay true to its aesthetics. Merai even used the same shade of red for his design render, giving his pickup concept a sense of design continuity.
But herein lies the problem: The pickup he designed looks too compact to actually feel like it's the real deal. The truck bed is too short and this contradicts Musk's vision of the pickup to have the same functionality as the classic Ford F-150. The size is also wrong since the Tesla pickup is expected to be imposing at the very least. In fact, it was once described as a vehicle that can easily fit someone as large as Andrei the Giant.
And even though the new concept design doesn't seem like it's going to be anywhere close to the real thing, it is still exciting to see some impressive concepts that make waiting for the actual unit worth it.
The Tesla pickup prototype is expected to make an appearance this year while production will start sometime next year.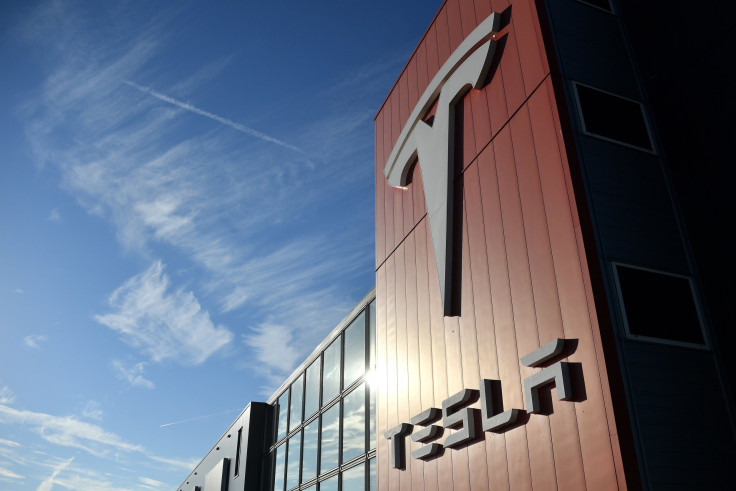 © Copyright IBTimes 2023. All rights reserved.