These Android Apps Can Take Full Control Of Your Phone And Steal Your Money
Android users, beware! There are 16 "dangerous" apps on the Google Play Store that can take full control of your device and steal your banking information. If you have any of these apps installed on your phone, delete them right away and check your bank accounts for any suspicious activity.
The latest Android malware-spreading campaign identified by Trend Micro is daunting and potentially reaches the highest level of danger. Although Android users have likely become accustomed to hearing about threats to mobile security and data privacy, it's important to remember that different levels of risk are associated with various malware-spreading campaigns. The latest campaign is especially concerning, so it's essential to take some steps to protect your device and data.
The following list is important for users who regularly download random apps from little-known developers, as opposed to only downloading apps that are popular on Google's Play Store and have many positive reviews.
These apps may have infected your Android phone
Call Recorder
Rooster VPN
Super Cleaner - hyper & smart
Document Scanner - PDF Creator
Universal Saver Pro
Eagle photo editor
Call recorder pro+
Extra Cleaner
Crypto Utils
FixCleaner
Just In: Video Motion
Lucky Cleaner
Simpli Cleaner
Unicc QR Scanner
Document Scanner Pro
Conquer Darkness
Even though these devious apps are no longer being distributed through Google Play Store, it's unknown how many Android users may have downloaded them before they were taken down.
These apps are designed to trick users into downloading them, often masquerading as legitimate apps.
Once installed, they can collect sensitive data, such as passwords and financial information. It can also infect devices with malware, which can be used to perform malicious actions, such as stealing personal data or launching denial-of-service attacks.
Google has been working to remove these malicious apps from the Play Store, but they often reappear under different names. Therefore, users need to be vigilant when downloading apps and only download apps from trusted sources.
Things to keep in mind while downloading new apps
There are a few key things you should remember when trying to determine if an app is safe and trustworthy enough to download. Checking reviews and ratings from other users is always a great starting point - if there are mostly positive reviews then that's usually a good sign that the app is worth downloading.
Also, pay attention to what permissions an app is asking for. If it requests to access your contacts, email, messages, etc, that's a huge red flag.
When downloading new apps, it's important to be aware of the risks involved. Here are some tips to help you stay safe:
Only download apps from trusted sources. This includes official app stores like Google Play and the App Store, as well as trusted websites.
Be cautious of download links that you receive from untrustworthy sources, such as email attachments or third-party websites.
Keep your device and apps up to date. It helps ensure that the device has the latest security features and patches.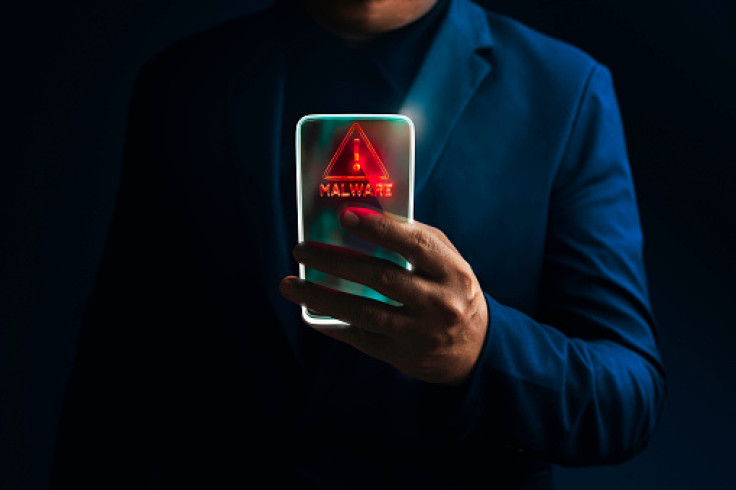 © Copyright IBTimes 2023. All rights reserved.