These Portable Massagers Will Help Get Rid of Your Aches and Pains
* This is a contributed article. The IBTimes news staff was not involved in the creation of this article and this content does not necessarily represent the views of IBTimes. When you buy through links on our site, we may earn an affiliate commission. Here are our
T&C
. For licensing please
click
here.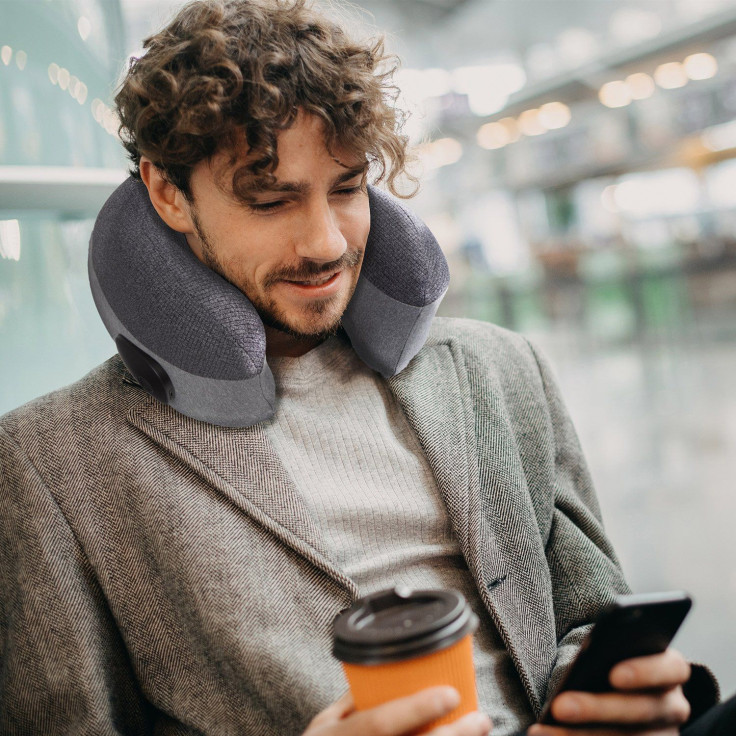 Do you suffer from aches and pains on a regular basis? If you don't have time to get a massage because of your busy schedule or simply want to stay safe at home, we found x portable massagers that you can use in your car, at home, at work, or practically anywhere you want.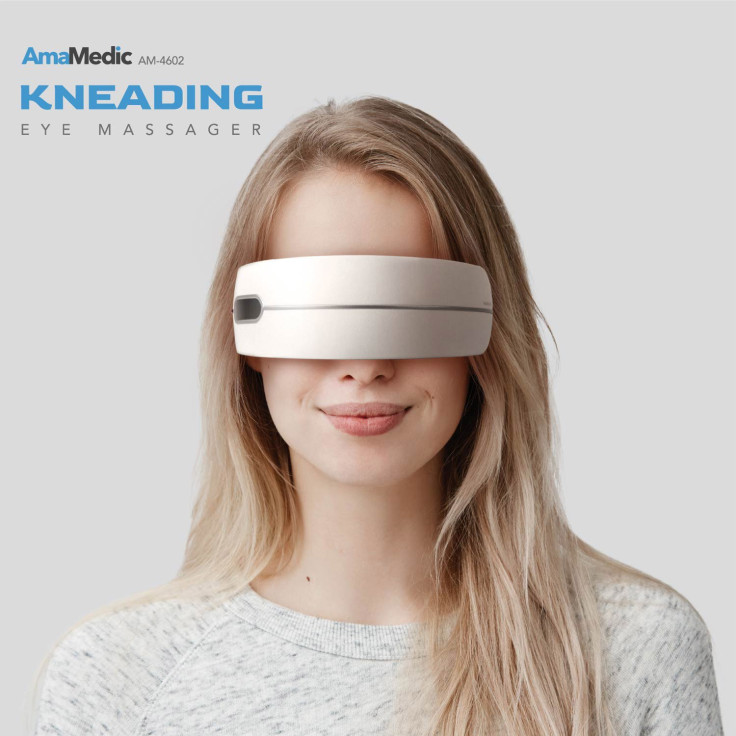 If you spend a lot of time in front of the computer, it's important to give your eyes a break every now and then. During your breaks, why not relieve your eyes with this eye massager? Using heat therapy, this kneading eye massager aims to calm and relieve overused eye muscles by facilitating healthy blood flow and releasing muscle tension. The best part is that it only requires 10 minutes of your time. If you'd like, you can even use it before bed without having to worry since it turns off on its own after the 10 minutes are up. It's easy to use, too.
Buy it now while it's on sale.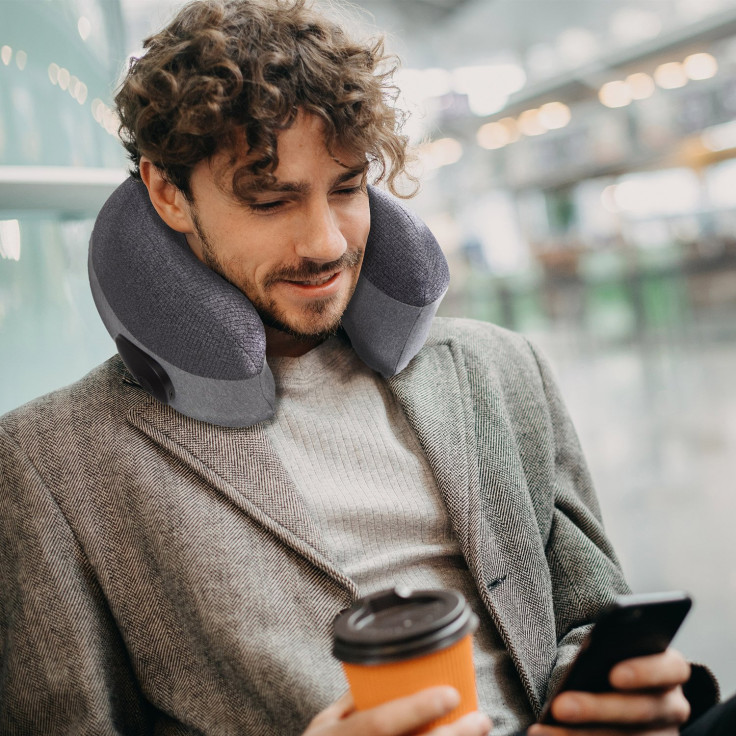 This powerful and lightweight neck massager is made of breathable memory foam that can regulate temperature, ensuring the utmost comfort. It comes with AmaMedic's patented shiatsu roller design so you can get a thorough deep tissue shiatsu massage practically anywhere. Since it's lightweight, it is easy and convenient to carry around, and also easy to store. It won't take up much space and it won't take up much time, either. Get a soothing massage in just 15 minutes and control it with ease with a simple click.
Buy it now while it's on sale.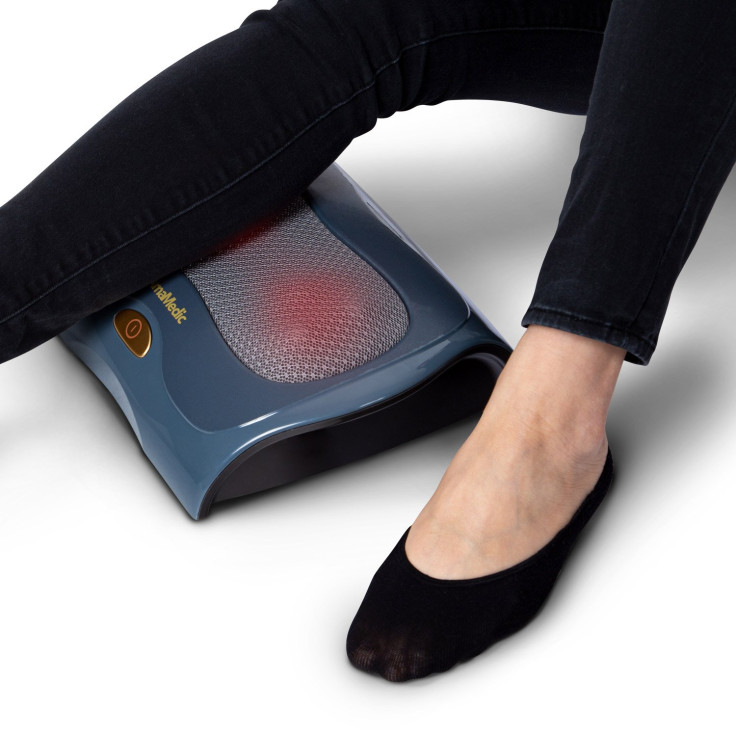 Do you walk around a lot? A lot of people tend to overlook taking care of their feet. If you're one of these people, it's time to treat your feet to this heated ergonomic massager that you can also use on your lower back and calves. Enjoy a thorough and comprehensive deep tissue massage with mild heat from a massager that is specially crafted to match the contours of your feet. This ensures a more comfortable and satisfying massage. Since it's lightweight, you can also bring it with you when you travel so you can get a massage even when you're on a trip.
Do your feet a favor and order it today.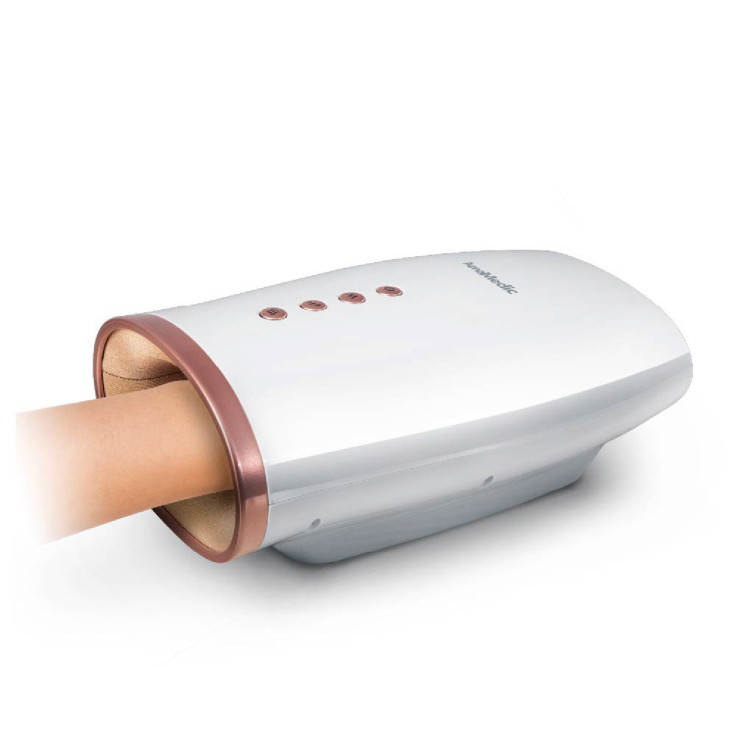 We use our hands every day, and yours definitely deserve a break, especially if you spend a lot of time doing chores or typing on your keyboard. This portable massager uses air pressure with different heating intensities to give your wrists and hands an acupressure massage that will promote blood circulation and relieve them of fatigue. The simple design will easily contour around your hands and it's easy to use, too.
Give your hands a break and order this massager today.
Brookstone aims to help you experience premium massages from your location of choice, but they also offer a wide range of other times. Check them out for tools to prioritize your wellness and other home essentials. They are currently holding a sale, as well, where you can enjoy p to 70 percent off on certain items.
FOLLOW MORE IBT NEWS ON THE BELOW CHANNELS