This Is Why Wayfair Is Cutting Almost 900 Jobs
Wayfair announced on Friday it is cutting 870 jobs, which accounts for around 5% of the company's total workforce and 10% of the company's corporate team.
Wayfair said the decision is a part of the online furniture and home-goods retailer's plan to manage operating expenses. Wayfair says it expects the layoffs to cost around $30 million to $40 million in employee severance and benefits costs.
CEO Niraj Shah announced the layoffs in a letter to employees. "We were seeing the tailwinds of the pandemic accelerate the adoption of e-commerce shopping, and I personally pushed hard to hire a strong team to support that growth. This year, that growth has not materialized as we had anticipated," Shah wrote.
Shah said the Wayfair team is simply "too large for the environment we are in now," which requires adjustment. The company also plans to reduce its third-party labor costs substantially.
The job cuts are a part of a trend in slowdown-induced layoffs and hiring freezes across multiple companies. According to a report from Bloomberg, half of all U.S. companies are planning layoffs or other work-reduction steps.
The CEO also said that the decision will affect employees in Europe, Asia, and North America. "We are building for the long term, but coming in each day to chart the next set of steps on the path there . . . we are committed to steering Wayfair in a financially responsible manner through this period," Shah said.
During the pandemic, Wayfair was an extremely successful company as demand for home furnishings skyrocketed. With the rise of inflation, consumers are not spending as much on home furnishings.
In early trading Friday, shares of Wayfair fell by 14%. As of noon ET, shares of Wayfair were at $59.03, down $12.44, or 17.39%. According to Yahoo Finance Live, Wayfair's stock is down about 62% over the past year.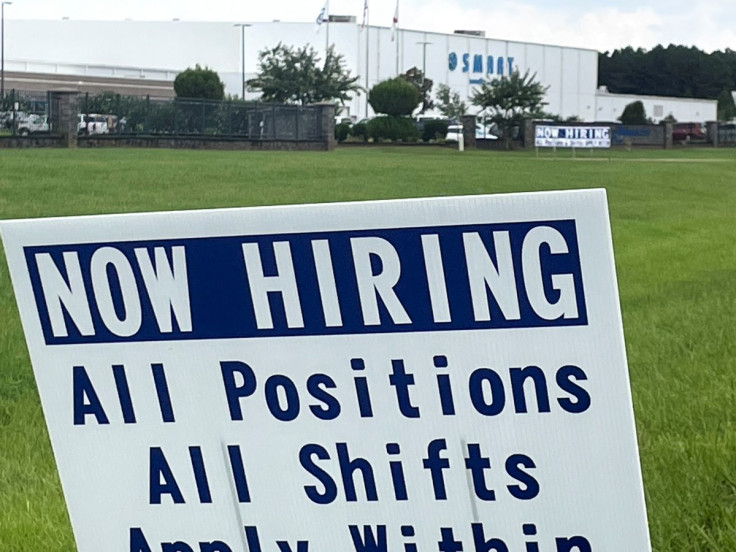 © Copyright IBTimes 2022. All rights reserved.
FOLLOW MORE IBT NEWS ON THE BELOW CHANNELS