Tiger Woods Taking A Break From PGA Tour, Says Standard Of His Game Is 'Not Acceptable'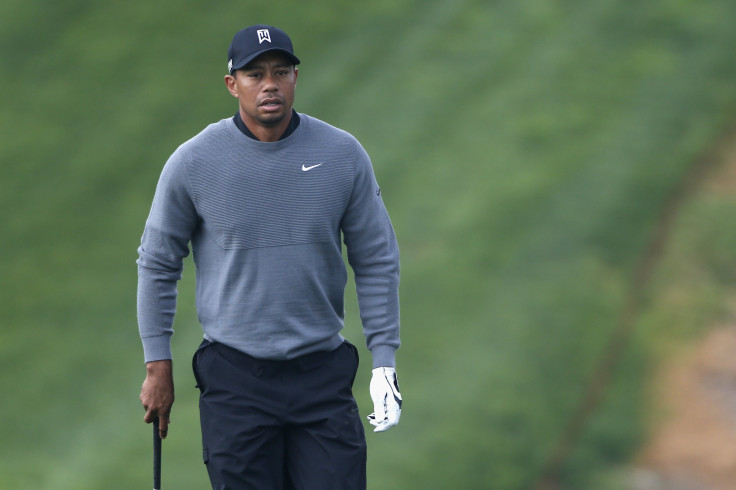 Tiger Woods has announced that he is taking a break from PGA tour golf for an unspecified period, saying that the standard of his game is "not acceptable" and that he will not return until it is.
In a statement posted on his website, Woods said that the last couple of weeks, which have seen him shoot a career-worst 82 at the Phoenix Open and withdraw from the Farmers Insurance Open citing injury, have been "very disappointing to me."
"Right now, I need a lot of work on my game, and to still spend time with the people that are important to me. My play, and scores, are not acceptable for tournament golf," Woods wrote, adding, "I enter a tournament to compete at the highest level, and when I think I'm ready, I'll be back."
Woods did not rule out playing at his next scheduled event, the Honda Classic in Palm Beach Gardens, Florida, which starts Feb. 26, but he wrote: "I won't be there unless my game is tournament-ready. That's not fair to anyone. I do, however, expect to be playing again very soon."
Woods was ranked No. 1 in the world less than a year ago, but his ranking has plummeted. After his withdrawal from Framers, he now stands at 62nd in the world, his lowest ranking since October 1996, when he ranked 75th, Yahoo Sports reports.
In his statement, Woods alluded to an unspecified injury that was "not related to my previous surgery," adding that he was having daily physiotherapy and felt that his condition was improving.
Woods' withdrawal from Farmers prompted speculation that the sporting giant may be at the end of his career.
"His golf game is in shambles," analyst and former pro-golfer Paul Azinger told ESPN. "It's sad to see that. But what we get to see is the most confident golfer of all-time try to claw his way back."
In addition to Injury, time is not also on Woods' side. As Golfchannel.com reports, Woods turns 40 this year, and with three quarters of all majors won since 1960 taken by players under 35, golf is actually a young man's game.
© Copyright IBTimes 2023. All rights reserved.